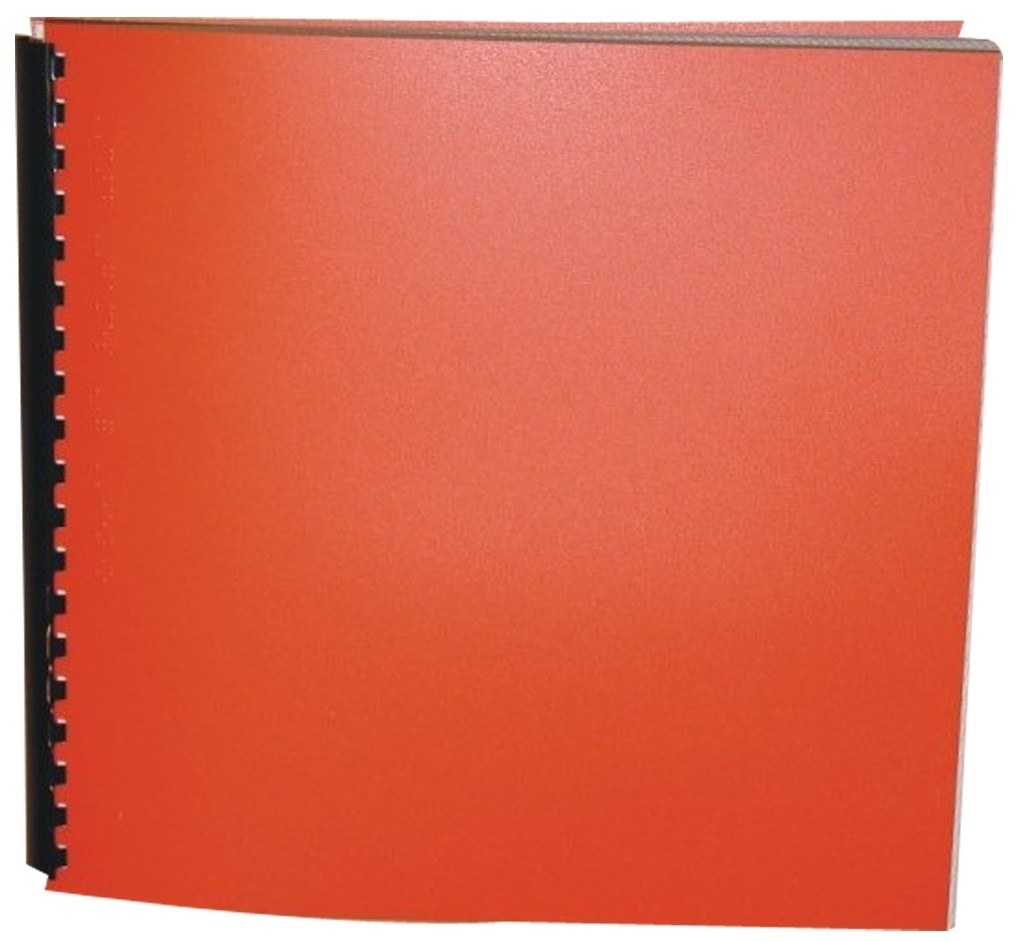 Before Green Gables

Series: Anne of Green Gables Prequel
Product Features
Package Weight: about 10.9 pounds.
Product Description
Before Green Gables is the story of Anne Shirley's early life, and the journey that led her to Prince Edward Island--a heartwarming tale of a precocious child whose lively imagination and relentless spirit help her overcome difficult circumstances; andofa young girl's ability to love, learn, and above all, dream.
When readers first meet Anne, she is eleven, and has just been sent from an orphanage to meet her new family. Readers never learned the events of Anne's life before she arrived at Green Gables.
Until now.
After baby Anne's parents die in an epidemic, she is sent from one foster family to another, always searching for the love and comfort of a real home. A clever child, she learns to talk early, and even in her darkest times she finds joy in the power of her imagination and, eventually, by escaping into the world of books. Through her adventures at school and in foster homes and orphanages, Anne's vibrant personality--her imagination, her hot temper, her impetuousness, her dramatic flair--shines through.
For the millions of readers who devoured the Green Gables series, Before Green Gables is an irresistible treat: the story of how one of literature's most beloved heroines became the girl who captivated the world.