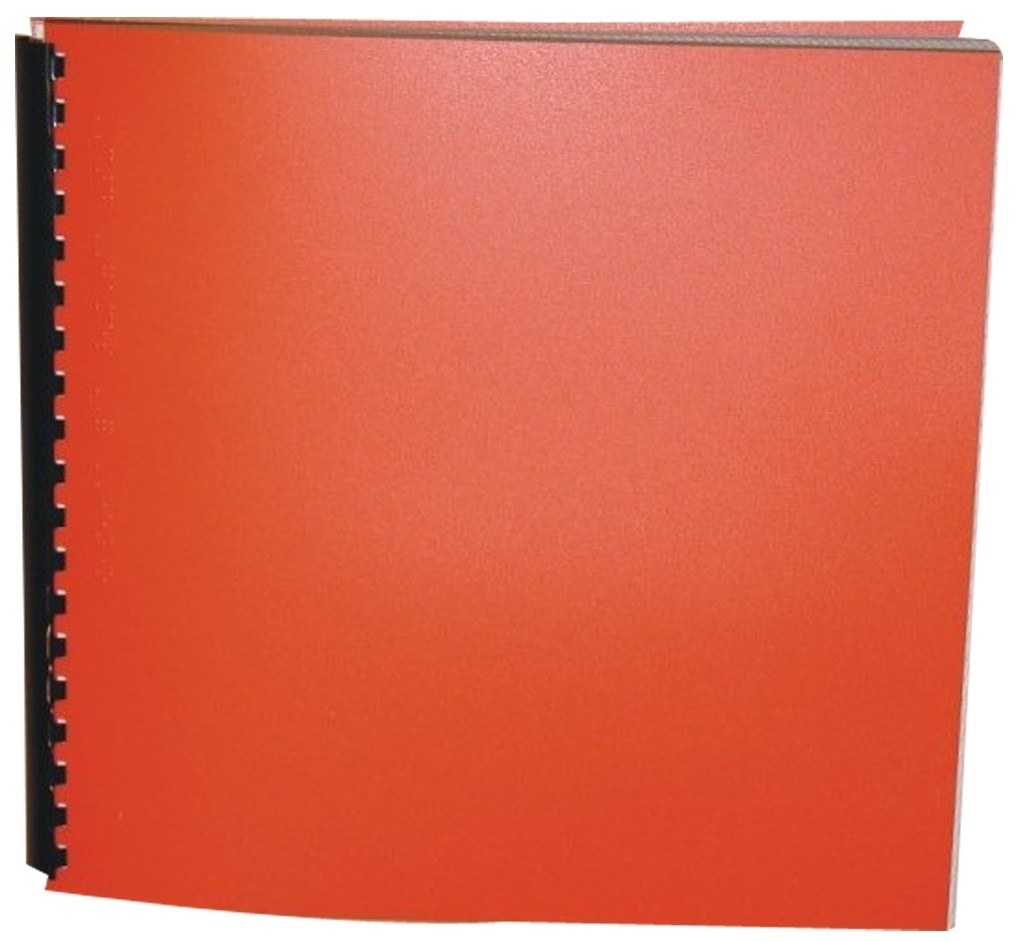 Product Features
Package Weight: about 2.2 pounds.
Product Description
A 2001 Newbery Honor Book
The summer Opal and her father, the preacher, move to Naomi, Florida, Opal goes into the Winn-Dixie supermarket - and comes out with a dog. With the help of her new pal, whom she names Winn-Dixie, Opal makes a variety of new, interesting friends and spends the summer collecting stories about them and thinking about her absent mother. But because of Winn-Dixie, or perhaps because she has grown, Opal learns to let go, just a little, and that friendship - and forgiveness - can sneak up on you like a sudden summer storm. Recalling the fiction of Harper Lee and Carson McCullers, here is a funny, poignant, and unforgettable coming-of-age novel.
For ages 9 to 12.