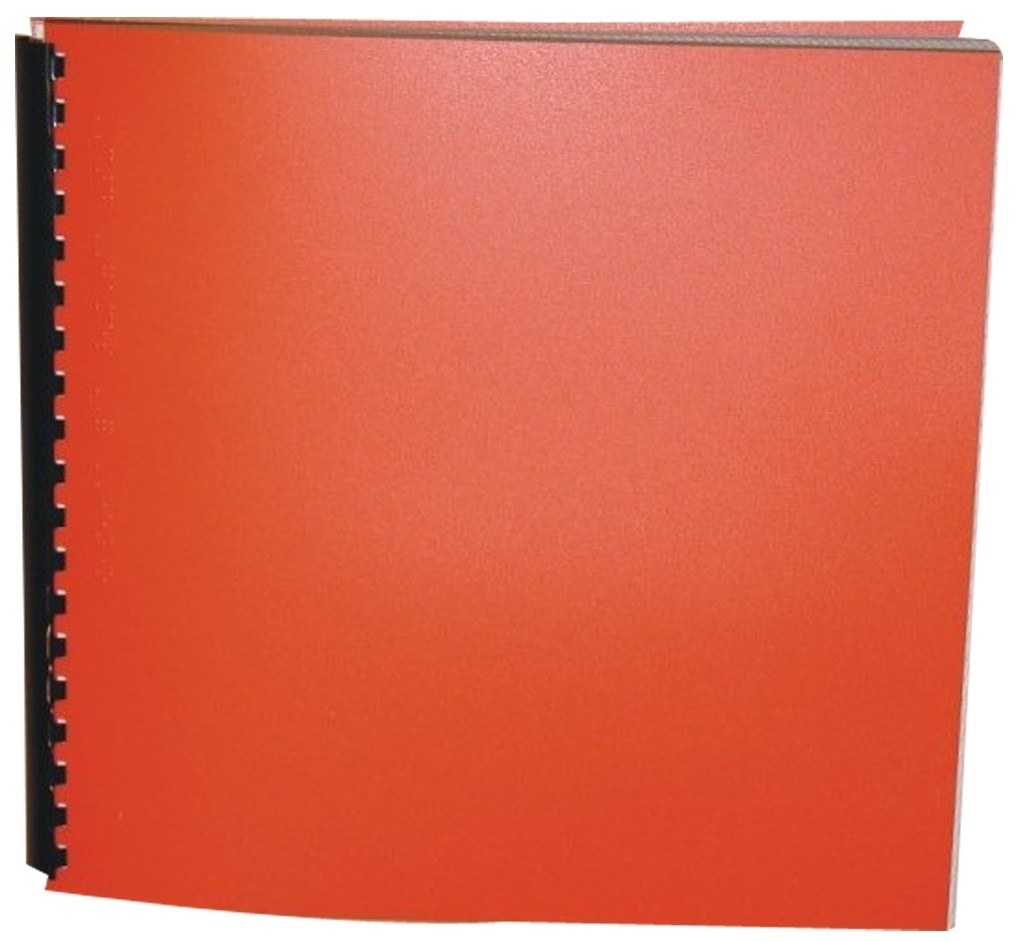 Bears on Hemlock Mountain
Product Features
Package Weight: about 12.9 ounces.
Product Description
"Jonathan was a strong eight-year-old boy who lived at the bottom of Hemlock Mountain. He had a rather large family with lots of cousins, aunts and uncles. In order to feed this large family for a special celebration, Jonathan's mother needed a big pot. The only pot big enough to feed twenty-three people was at Aunt Emma's house - and that was on the other side of Hemlock Mountain.
Jonathan sets out alone for the iron pot, but as the cold winter night winds begin to blow, the mountain is filled with strange sounds. Jonathan has been told numerous times that there are no bears on the mountain, but tonight could be the night for firsts ...
This is a simple story about how a young boy gains a sense of pride by running a family errand. It won the Newbery Honor Award." - Sharon Tolle, Children's Literature.
For ages 7 to 10.