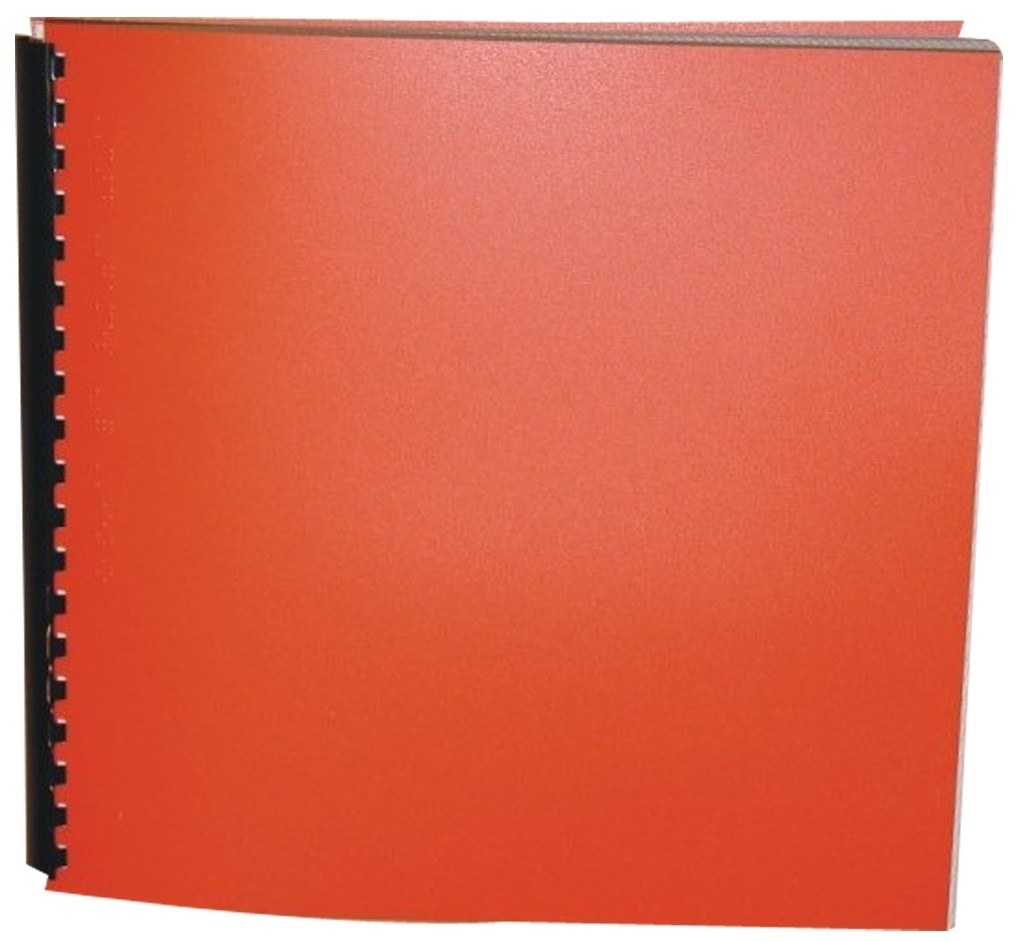 Australia, the Pacific, and Antarctica

Series: The World in Maps 2
Product Features
Package Weight: about 1.4 pounds.
Product Description
In this volume about the continent-country of Australia and all of its neighboring nations, you'll explore the ruggedness of Australia's outback, learn about the resources and history of New Zealand, and chart the plentiful island states that dot the Pacific Ocean. Additional sections discuss the nearly uninhabited continent of Antarctica.
For ages 9 to 12 and older readers.