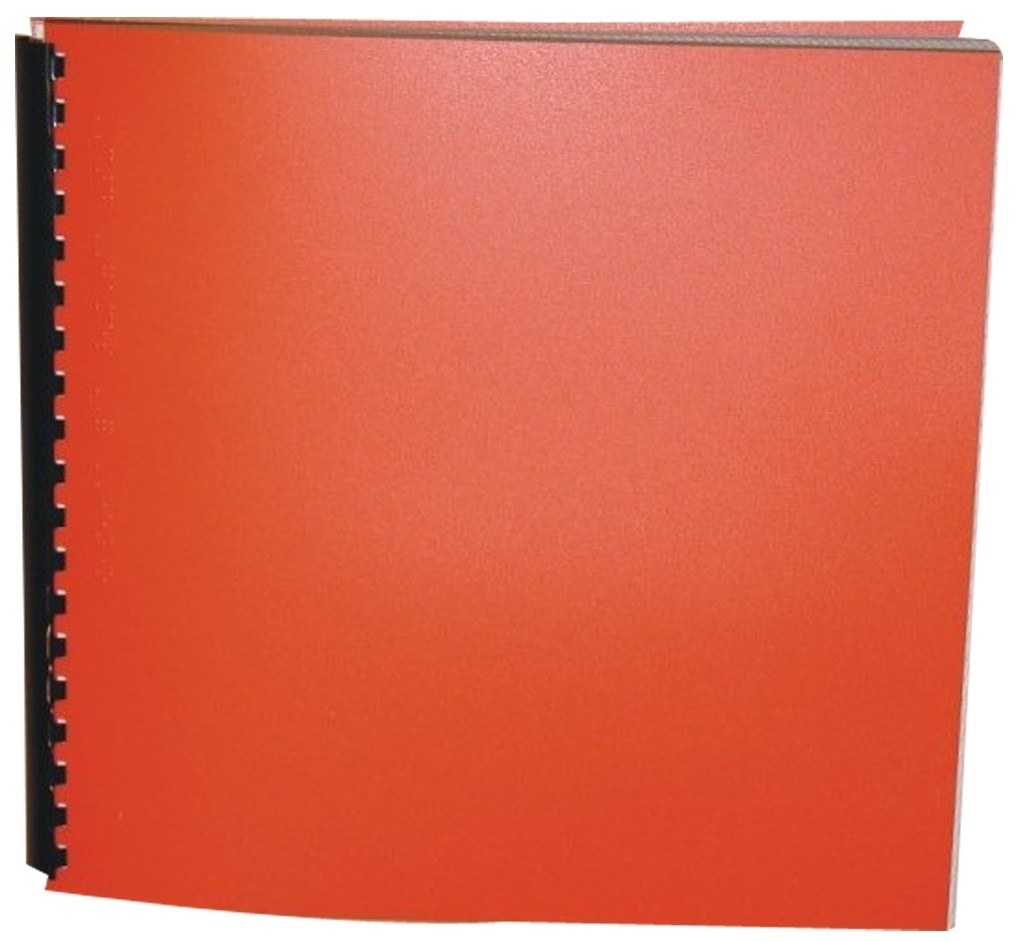 At the Back of the North Wind
Product Features
Package Weight: about 7.6 pounds.
Product Description
"This is a story of a poor stable boy living in Victorian London in which everyday lives are mysteriously enveloped by a power and a glory, personified here as a beautiful woman known as the North Wind. She visits the small boy, Diamond, and takes him with her on her journeys, teaching him about herself. Through the eyes of an innocent and yet perceptive child, MacDonald explores North Wind as a way of exploring the place of death in our lives. He looks squarely at social injustice - he knew poverty and the poor first hand - and yet also sees that the deepest need we have is for love and forgiveness, which are rooted in eternity.
This is a book for children - I've read it to my own daughter more than once - even though they may not understand just who North Wind is until years later. Adults on the other hand will learn that while they thought they knew something about death, there is much to relearn - and probably the most important part." - Doug Thorpe, Amazon.com.