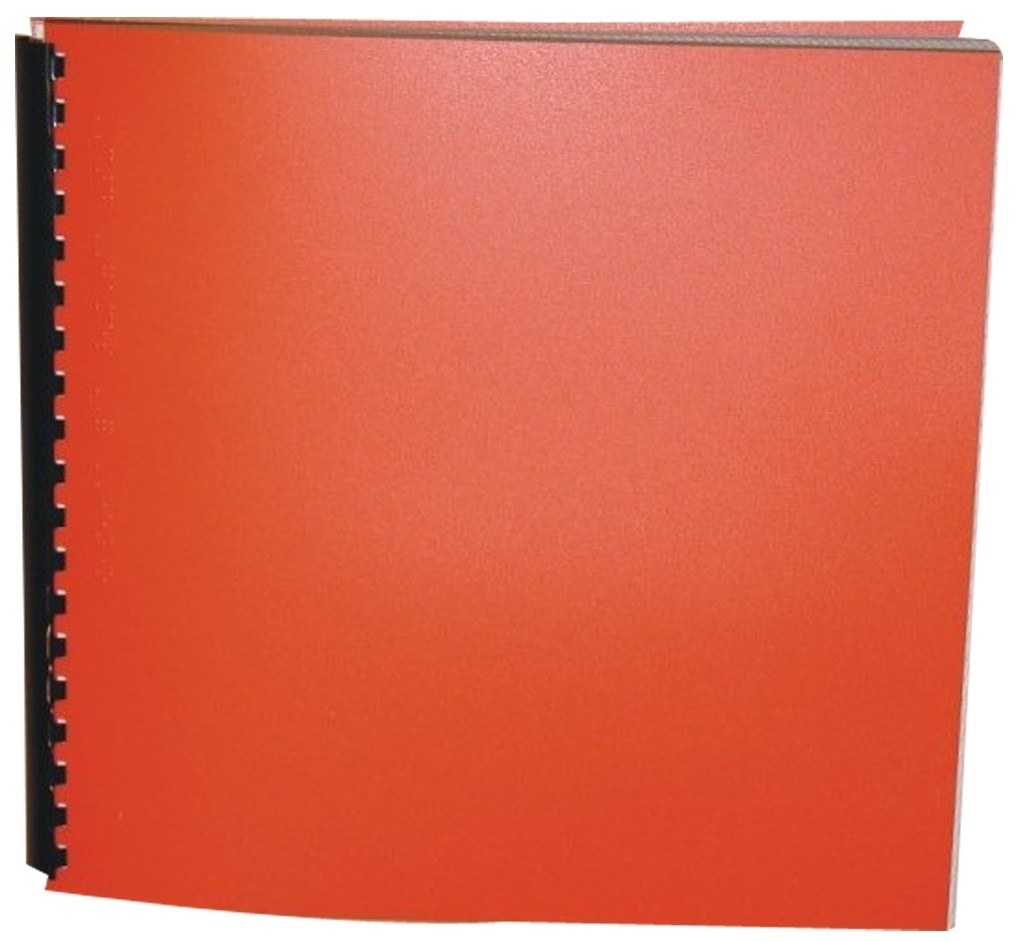 Artemis Fowl, The Opal Deception

Series: Artemis Fowl Series #4
Product Features
Package Weight: about 7.5 pounds.
Product Description
Criminal mastermind Artemis Fowl is back ... And so is his cunning enemy, Opal Kobol.
At the start of the fourth adventure, Artemis has returned to his unlawful ways. He's in Berlin, preparing to steal a famous impressionist painting from a German bank. He has no idea that his old rival, Opal, has escaped from prison by cloning herself. She's left her double behind in jail and, now free, is exacting her revenge on all those who put her there, including Artemis.
Meanwhile in the lower elements, Opal has planted a trap for Captain Holly Short and Commander Root of the Leprecon fairy police - Root is killed, and Holly is framed for the murder. Instead of staying around to defend herself, Holly rushes to the surface to warn Artemis. But before Holly and Artemis can get away, Opal arrives and abducts them both. Artemis is faced with a world he does not believe in - and an enemy with an infernal plan to destroy this world forever.
For ages 9 to 12.