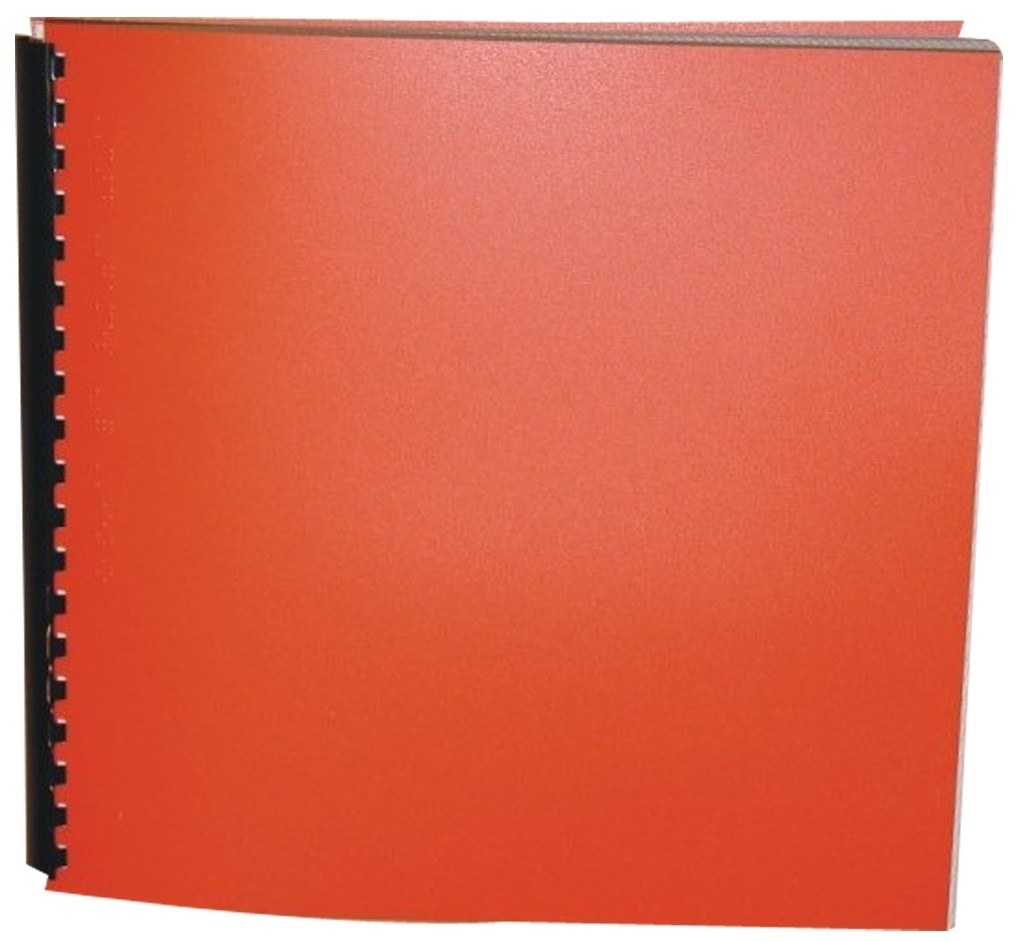 Anna Casey's Place in the World
Product Features
Package Weight: about 6.5 pounds.
Product Description
"Anna Casey is a twelve-year-old girl who is trying to adjust to life with Miss Dupree, her foster parent. Anna has lived with her grandmother, and later with her aunt and uncle; now, she wants to have a chance to grow up and be a part of a "real" family.
Adjusting to living in this new foster homeŚwith a distant, first time foster mother and a ten-year-old boy from a neglectful homeŚprovides Anna with more than her fair share of challenges and burdens. The reader will see how Anna discovers a sense of self as she succeeds in finding her place in the world.
Her friend Eb, her biology teacher, her friends from the neighborhood, and a homeless Vietnam veteran help her to establish a sense of belonging and a positive outlook on life. To be sure, Anna has been through much, yet her charm and good common sense manage to win the day.
Fogelin tells a strong believable story and draws credible characters in this sequel to Crossing Jordan." - Alan Review.
For ages 9 to 12.