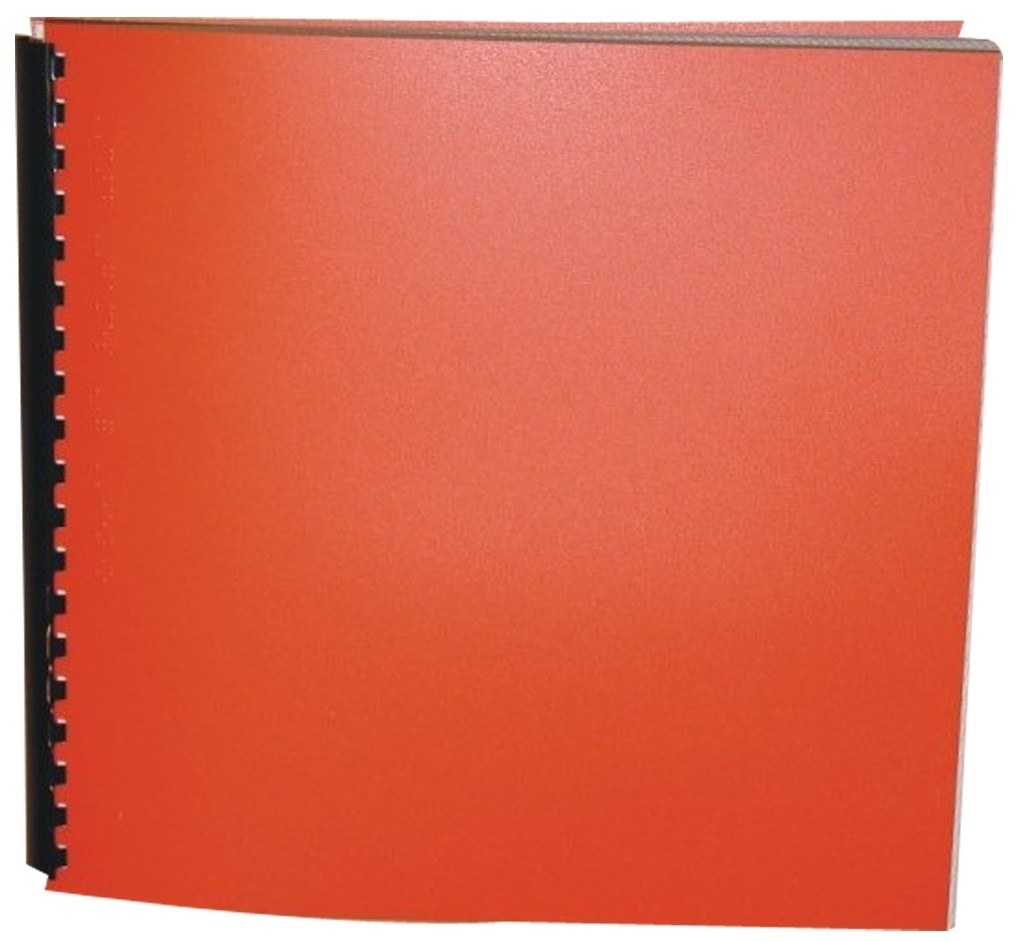 Product Features
Package Weight: about 2.4 pounds.
Product Description
Mosquitoes and freakish pigs? If this is Iowa, Imogene wants nothing to do with it! Imogene's summer camp has burned down, and, typically, her parents won't let her stay in New York. Instead, they are sending her to visit relatives in Iowa. Imogene can hardly believe her fate.
From the moment she sees her cousins at the airport--four fat children balancing on their heads and waving their feet in the air--Imogene knows the next eight weeks will be like nothing she could have imagined. What with blood oaths and secret societies, picnics at the lake and fireworks, Imogene realizes that Iowa is full of exotic delights not found even in New York City. But it's Imogene herself who comes up with the biggest surprise of all.
For ages 9 to 12.