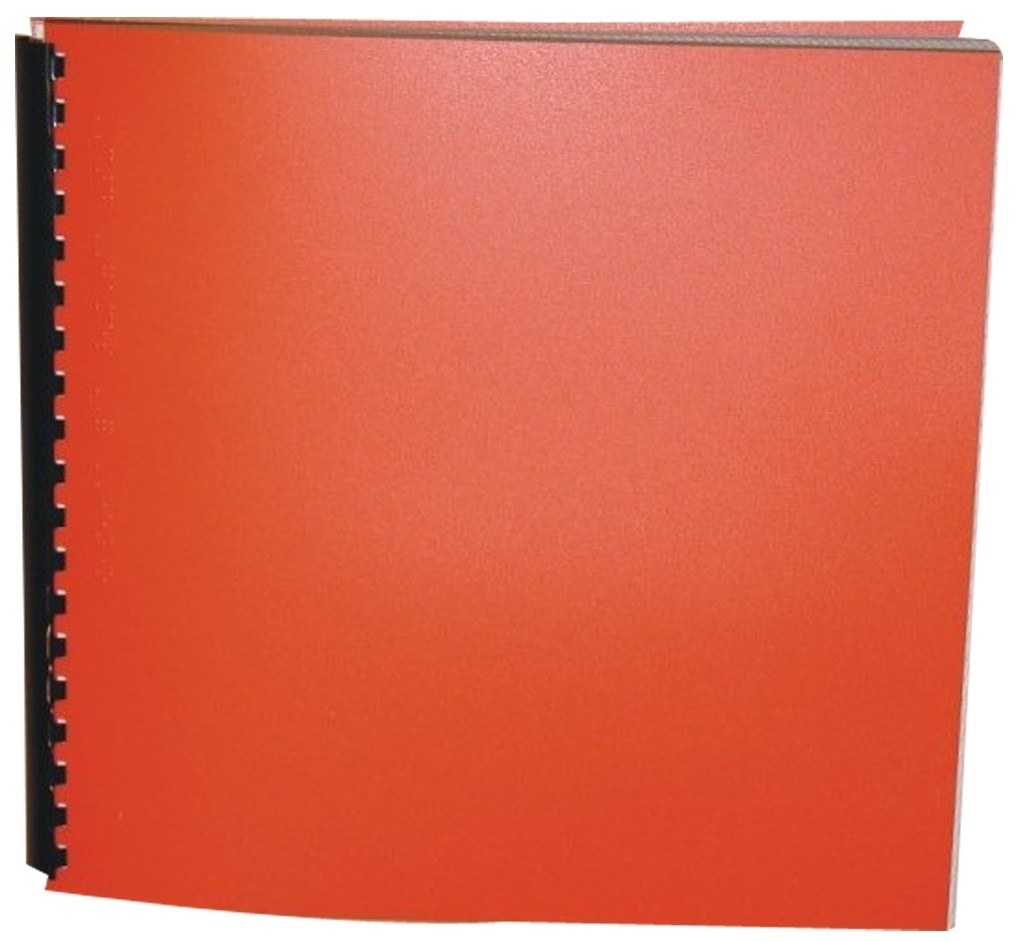 Product Features
Package Weight: about 7.4 pounds.
Product Description
One of the best fantasies you'll read this year, Rogerson's debut follows a young portrait artist specializing in painting the dangerous Fair Folk deep into the fairy-tale woods.
Isobel lives in the enchanted town of Whimsy, perched at the edge of fairyland. There, she practices her Craft alongside other artisans, all of whom trade their creations for fey enchantments, ranging from the foolish (bright eyes at the cost of an early death) to the practical (in Isobels case, inexhaustible eggs and firewood). When she makes the mistake of painting human sorrow into the eyes of Rook, the Autumn Prince, he drags her away to stand trial for the crime. But on the way to his court they encounter even more-deadly threats, from faerie beasts to the threat of immortality promised by the Green Well, where the feys favored craftspeople drink. The most dangerous threat of all? The possibility of falling in love, which will put their lives at risk.
This book is gorgeously written and bracingly smart, and feels like a newly discovered classic.