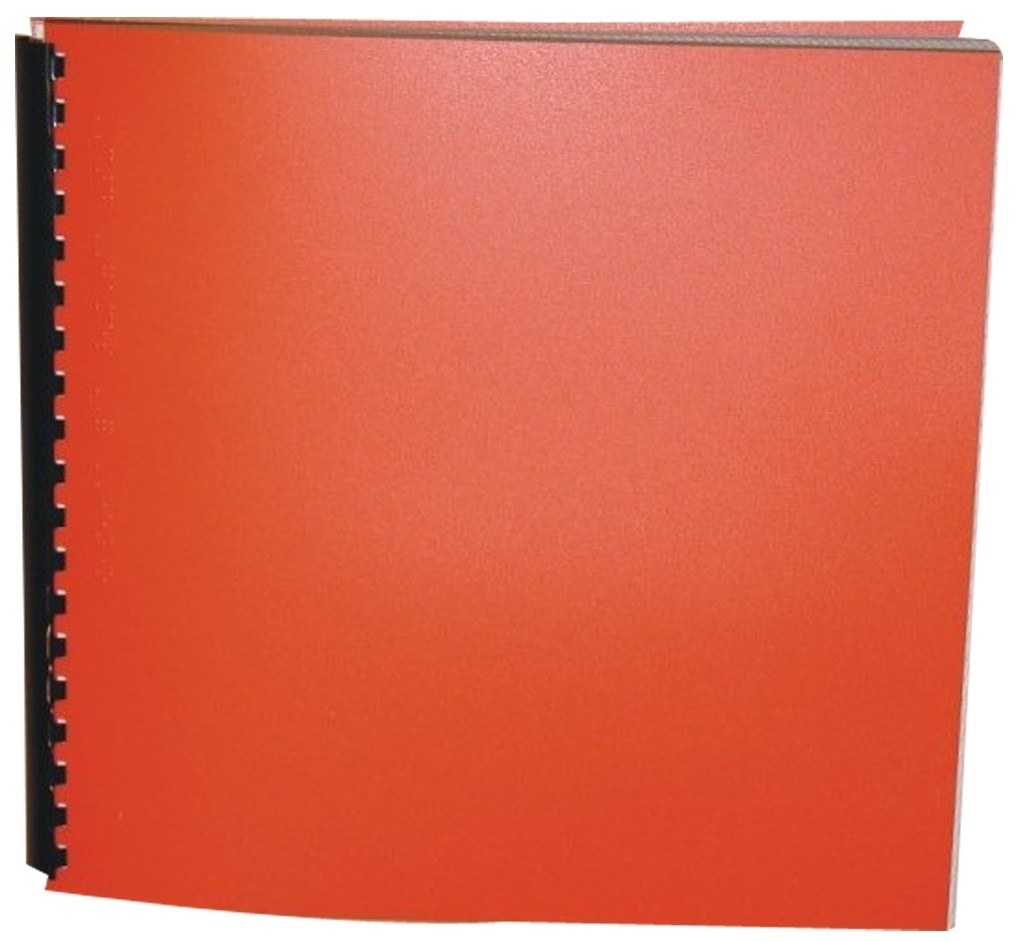 Product Features
Package Weight: about 3.6 pounds.
Product Description
"If there's one thing pushy Maxine knows, it's that she's destined to be an inventor. When an anonymous benefactor sends her an application for the Inventions of Children Contest, she thinks she's found a way to achieve her goal. Unfortunately, she needs a contest partner, and the only person in her class who seems lonely enough - and smart enough - to qualify is Toni, ... who wants nothing to do with overbearing Maxine ...
Maxine's periodic letters to "Dear Phil (Donahue)" keep us laughing and apprised of her progress - not only as she attempts to become "almost famous"; but also she learns how to be a friend." - Booklist, Starred Review.
For ages 9 to 12.