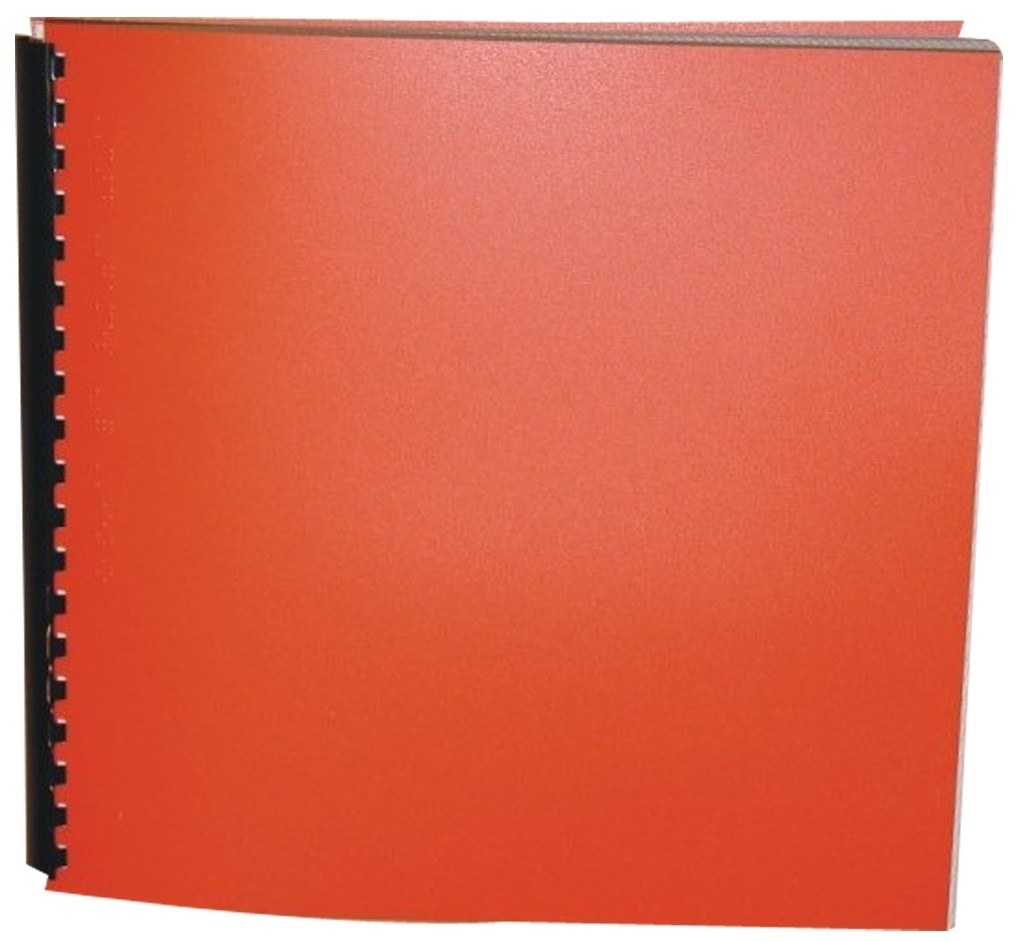 Abby's Twin

Series: The Baby-Sitters Club Series #104
Product Features
Package Weight: about 2.4 pounds.
Product Description
Abby and Anna weren't dressed alike as babies. They've worn their hair differently for years. And while they do have some common interests, they have plenty of separate ones, too. Still, the twins have always shared a closeness no one and nothing could interfere with.
Now Anna - and Anna alone - faces bad news that will affect her health and her future. Abby's determined to be there for her. But Anna doesn't seem to want her help. Aren't twins supposed to go through things like this together?
For ages 8 to 12.