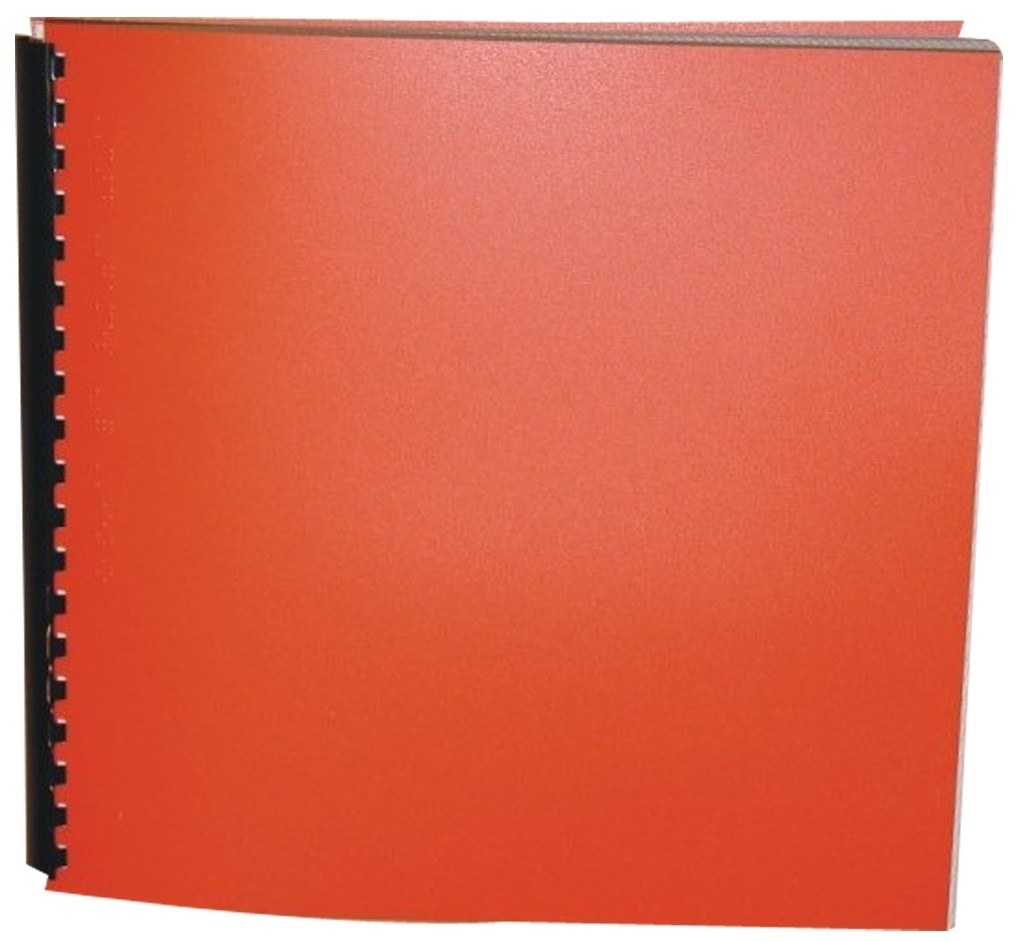 Product Features
Package Weight: about 4.7 pounds.
Product Description
Winner of the 1963 Newbery Medal
Meg Murry and her friends become involved with unearthly strangers and a search for Meg's father, who disappeared while engaged in secret work for the government.
It was a wild, stormy night when the unearthly visitor arrived to change the lives of Meg, her small brother, Charles, and their scientist mother. "Has the general appearance of being science fiction, but it is not. There is mystery, mysticism, a feeling of indefinable brooding horror ... original, different, exciting." - Saturday Review.
"Readers will still be entranced by this imagination-stretching modern classic." - Publishers Weekly.