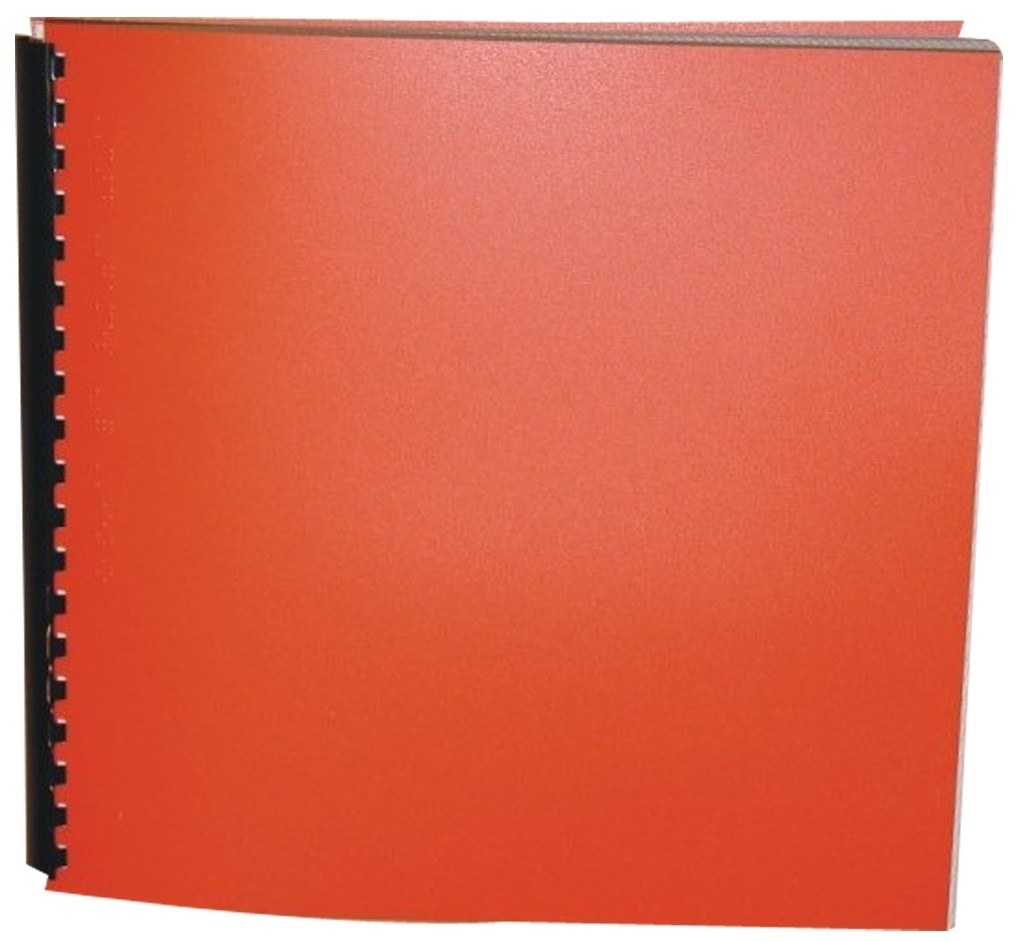 Product Features
Package Weight: about 16.8 pounds.
Product Description
John Grisham has become, in less than three years, America's most popular author. While
The Firm
first put him on bestseller lists across the country, and
The Pelican Brief
and
The Client
confirmed his status as the master of the legal thriller, it was
A Time to Kill
that launched his writing career. Here, then, is this gripping courtroom drama.
Near the rural town of Clanton, Mississippi, little Tonya Hailey is brutally raped, beaten, and left for dead by two drunken and remorseless men. The rapists are almost immediately caught in a road-side bar, where they have been bragging of their exploits. When the men appear in court days later, Tonya's father Carl bursts out of the courthouse basement, and executes them with an assault rifle.
Murder or executions? Justice or revenge? Carl trusts his life to only one man in town - local criminal lawyer Jake Brigance, who dreams of famous cases, headlines, and the big time. Jake is about to face the fight of his life, and he knows it. Not only is he up against Rufus Buckley - a tough, ambitious district attorney who realizes that a murder conviction could help him gain higher office - but he has a much bigger problem: the rapists are white, the judge is white - and Carl is black.
This is a trial sure to change forever the lives of everyone involved. A Time to Kill is a riveting novel that challenges everything we think we know about justice and equality.