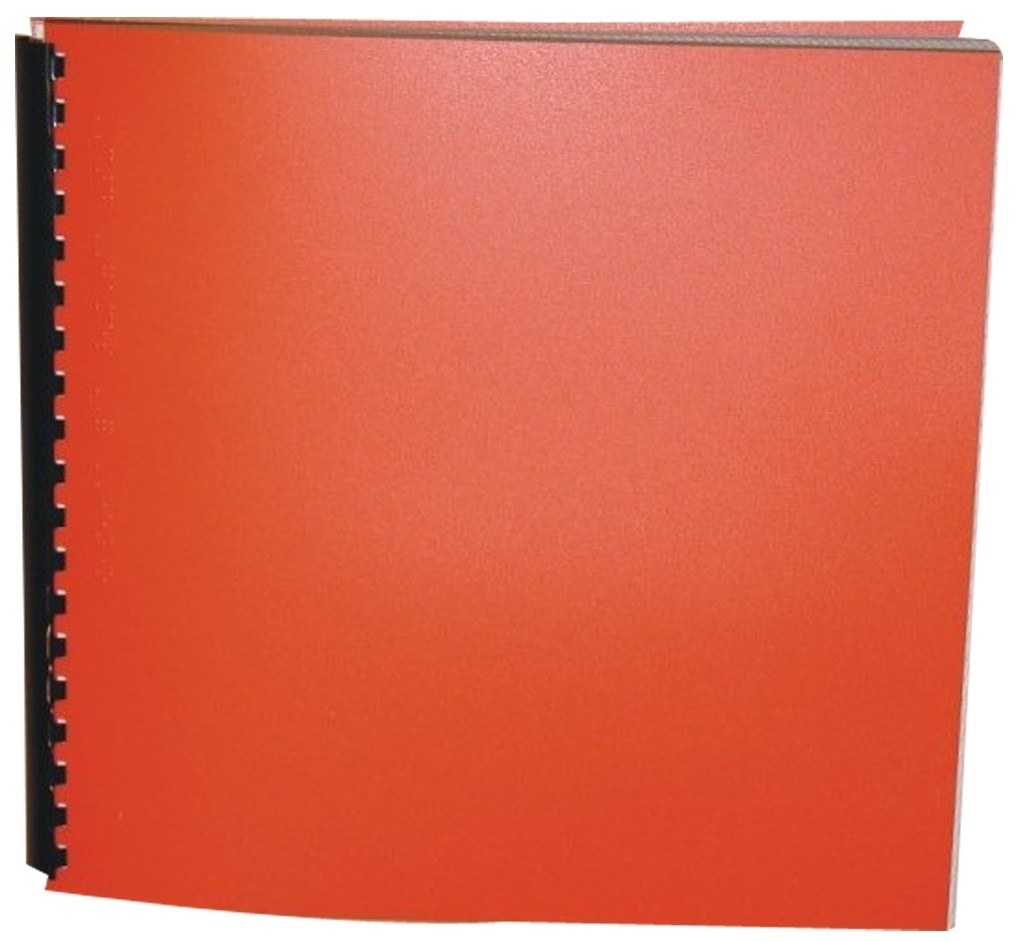 Product Features
Package Weight: about 12.1 pounds.
Product Description
Charles Dickens' compelling portrait of the results of terror and treason, love and supreme sacrifice continues to captivate readers around the world. This novel provides a highly-charged examination of human suffering and human sacrifice, private experience and public history, during the French Revolution.
When the starving French masses rise in hate to overthrow a corrupt and decadent government, both the guilty and innocent become victims of their frenzied anger. Soon nothing stands in the way of the chilling figure they enlist for their cause - La Guillotine - the new invention for efficiently chopping off heads.