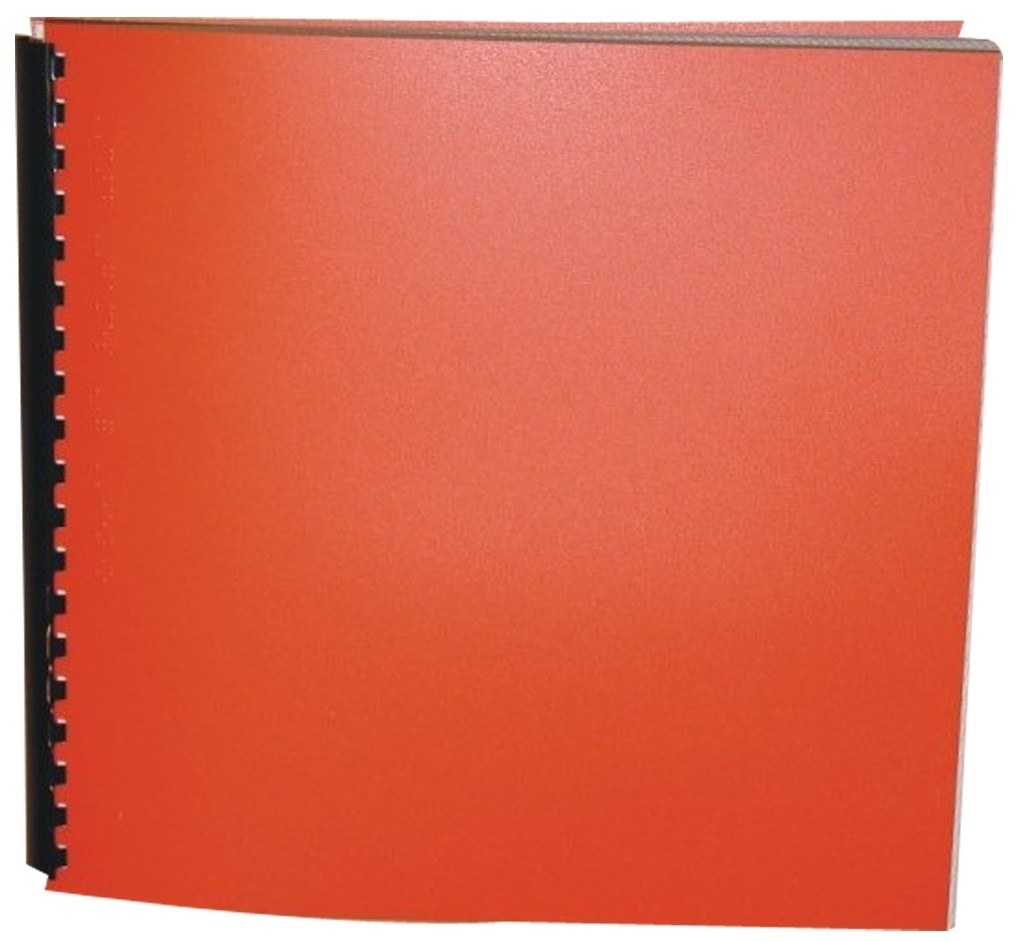 Product Features
Package Weight: about 5.5 pounds.
Product Description
"With her alcoholic mother frequently incapacitated, thirteen-year-old Freedom has learned to look out for herself and her younger half-brother, Jackie. Fearing that they will be sent to a foster home after Mama is put in a rehabilitation program, Freedom and Jackie run away.
But their bid for independence turns into a fiasco, and the children are soon placed in the home of Martin and Ona Mae Quincy. There Freedom has to share a room with sneering classmate Laura Nell, Martin's niece; Ona Mae is resentful; and Martin, ``the Inspector General,'' never stops criticizing his son, thus earning a negative score on Freedom's father-rating scale. Small wonder that she is horrified when she discovers that Martin is her own biological father.
But once Freedom learns the full truth of the past, she stops feeling as though "the fabric of my life came from somebody's ragbag". Narrated by Freedom, Wood's (The Man Who Loved Clowns) witty and well-crafted novel flows briskly. And, although laced with emotion, it never betrays the gritty sensibilities of its ``smart-mouthed and bullheaded'' protagonist." - Publishers Weekly.