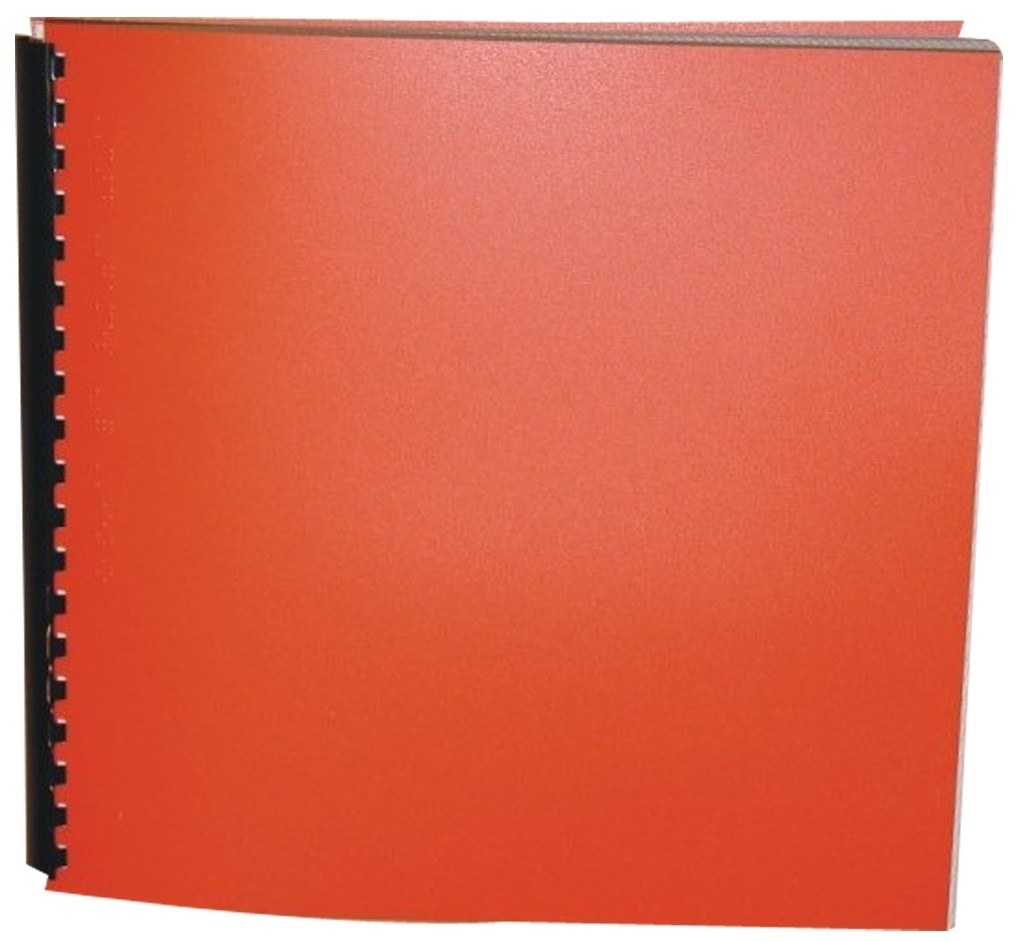 Product Features
Package Weight: about 2.5 pounds.
Product Description
Laura Stephan has the most embarrassing mother in Mapleton--maybe even in the whole state of Utah. Since there's no place big enough to hide her mom, Laura has to think of a way to change her. So she does something she is really good at--she makes a list: "Things to change about MY MOTHER."
The list is too easy: her awful singing, her terrible old-timey music, working in her pajamas, leaving food on her face, getting fat. Fat?!? Laura can't believe her eyes: her beautiful ex-model mom is definitely chubby. Before Laura can investigate, her mother makes an announcement too horrifying for words: she's going to have a baby. Now all the neighbors, including the gorgeous boy Laura has a crush on, will know her parents have been doing it. At their age. Maybe even in the house. There must be some way Laura can change her mother before her own life is completely, utterly ruined!
Carol Lynch Williams's hilarious story of family foibles is also a warm and affectionate portrait of family life--well, v maybe not the part about the fire ... or the break dancing ... and then there's her mom's TV commercial. ... Poor Laura!
For ages 9 to 12.