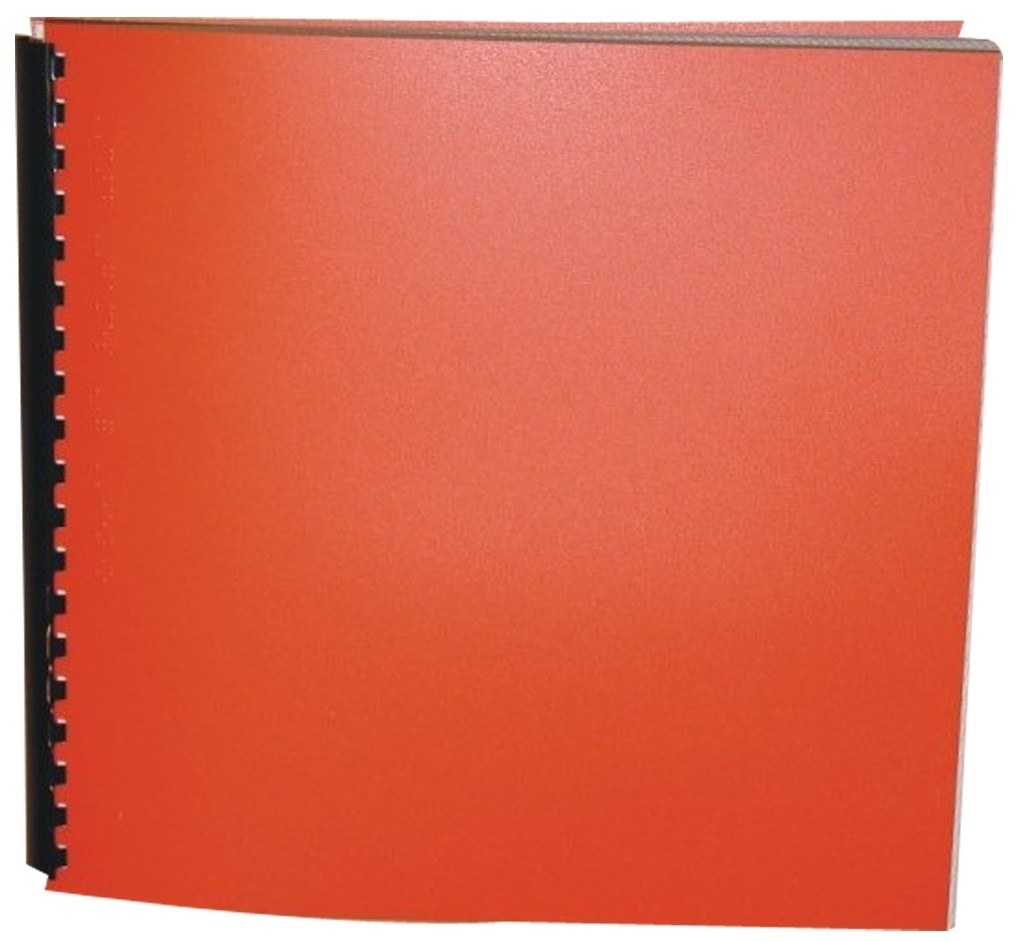 Product Features
Package Weight: about 2 pounds.
Product Description
As ten-year-old Adam Fine discovered in
A Llama in the Family
, a pet llama can be a great friend - and that's just what Adam needs this year. If sex education and his mom's latest pregnancy weren't enough to think about, a spunky new girl, Alana Brown, comes to town and captures his heart. A wacky ghost-hunting adventure and the sudden arrival of Adam's baby sister add to the antics in this coming-of-age story that will surprise and delight Hurwitz fans.
For ages 7 to 10.