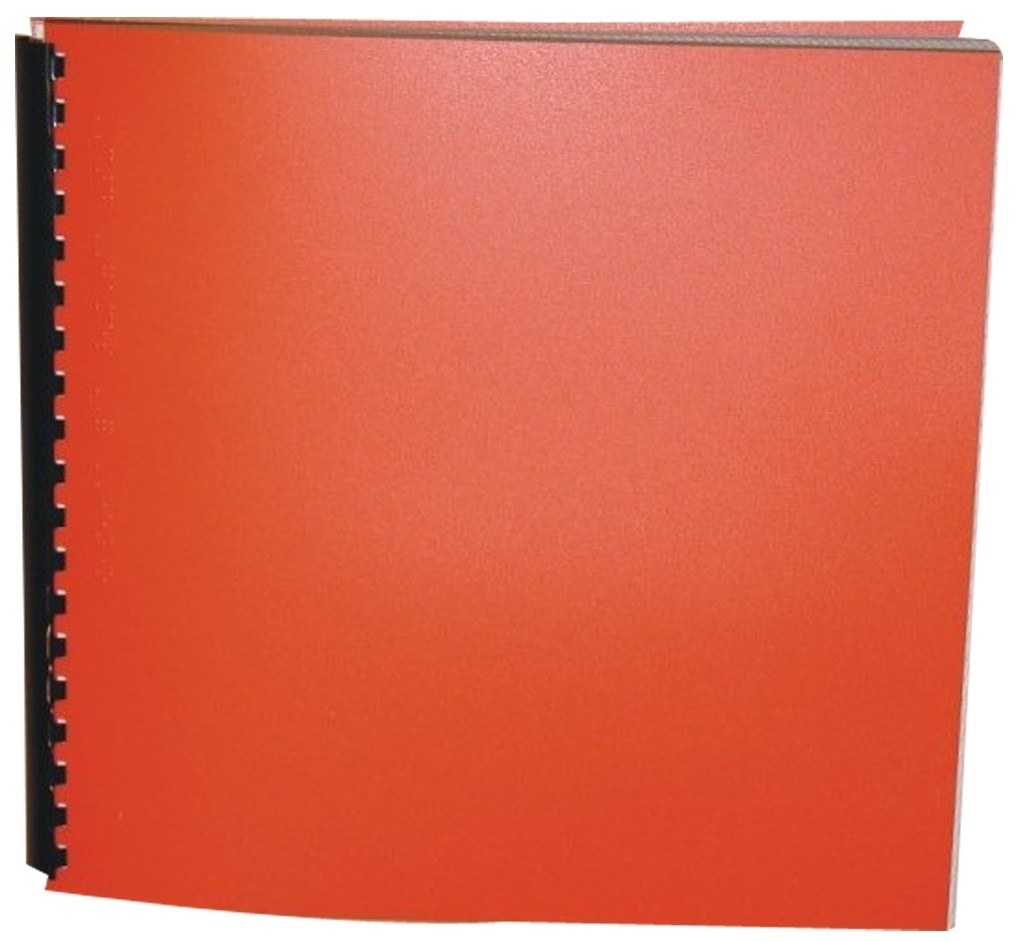 Product Features
Package Weight: about 1.8 pounds.
Product Description
Amanda Freebold is much too young to be a servant and much too fine a person to have to put up with the likes of Mistress Trippett, who is stingy and mean-tempered and expects Amanda to work as hard as any grown-up. But Amanda's mother is ill--very ill--and her father is thousands of miles away, in the new colony of Jamestown in Virginia. Without her job, Amanda and her younger brother and sister, Jemmy and Meg, would be out on the cold and dirty London streets with no place to live.
Then suddenly the Freebold children have to make their own way in the world, and Amanda decides that, somehow, they must leave London and try to join their father. How these three brave and very likeable children draw upon all their resources to stay together and reach their final destination makes for an adventure story that is as moving as it is engrossing and vivid.
For ages 9 to 12.