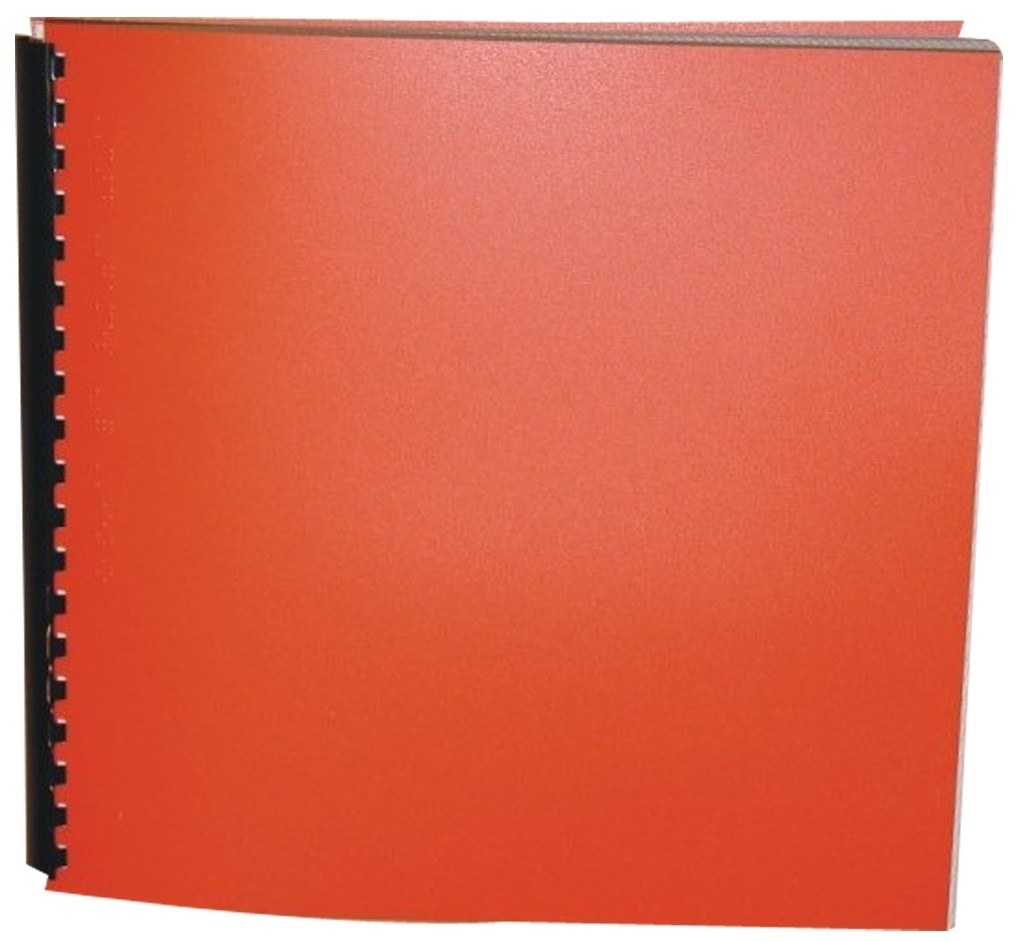 Product Features
Package Weight: about 1.9 pounds.
Product Description
"It's hard to imagine a world without
A Light in the Attic
. This now-classic collection of poetry and drawings from Shel Silverstein is celebrating its twentieth anniversary. "A Light in the Attic", "Twistable, Turnable Man", and "Backward Bill" are among the poems featured. Silverstein's humorous and creative verse can amuse the dowdiest of readers. Lemon-faced adults and fidgety kids sit still and read these rhythmic words and laugh and smile and LOVE that Silverstein. Need proof of his genius?
Rockabye
Rockabye baby, in the treetop
Don't you know a treetop
Is no safe place to rock?
And who put you up there,
And your cradle, too?
Baby, I think someone down here's
Got it in for you.

Shel, you never sounded so good!" - Barnes & Noble.
For ages 9 to 12.