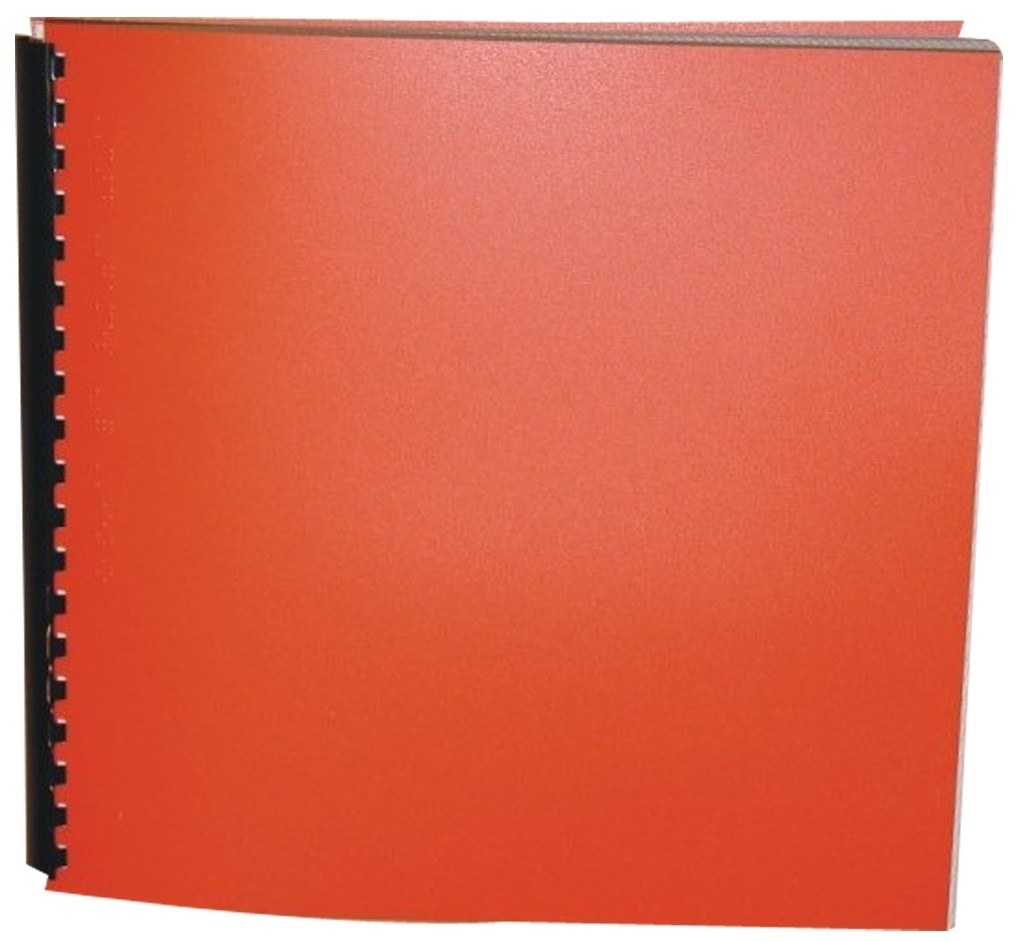 A Hero's Guide to Deadly Dragons

Series: How to Train your Dragon #6
Product Features
Package Weight: about 2.2 pounds.
Product Description
Hiccup Haddock Horrendous the Third just wants a nice PEACEFUL birthday. But Hiccup's dad wants to steal the prized How to Train Your Dragon book, and prove that his Hooligans are just as good as the Bog Burglars - except Hiccup's dragon Toothless has EATEN it!
So when Camicazi suggests stealing a copy from the grim Meathead Public Library, it seems like a good idea. BUT IT ISN'T! The library is guarded by the Horrible Hairy Scary the Librarian, four hundred Meathead Warrior Guards AND their Driller-Dragons ...
Will Hiccup survive - or is he DOOMED on his own birthday?