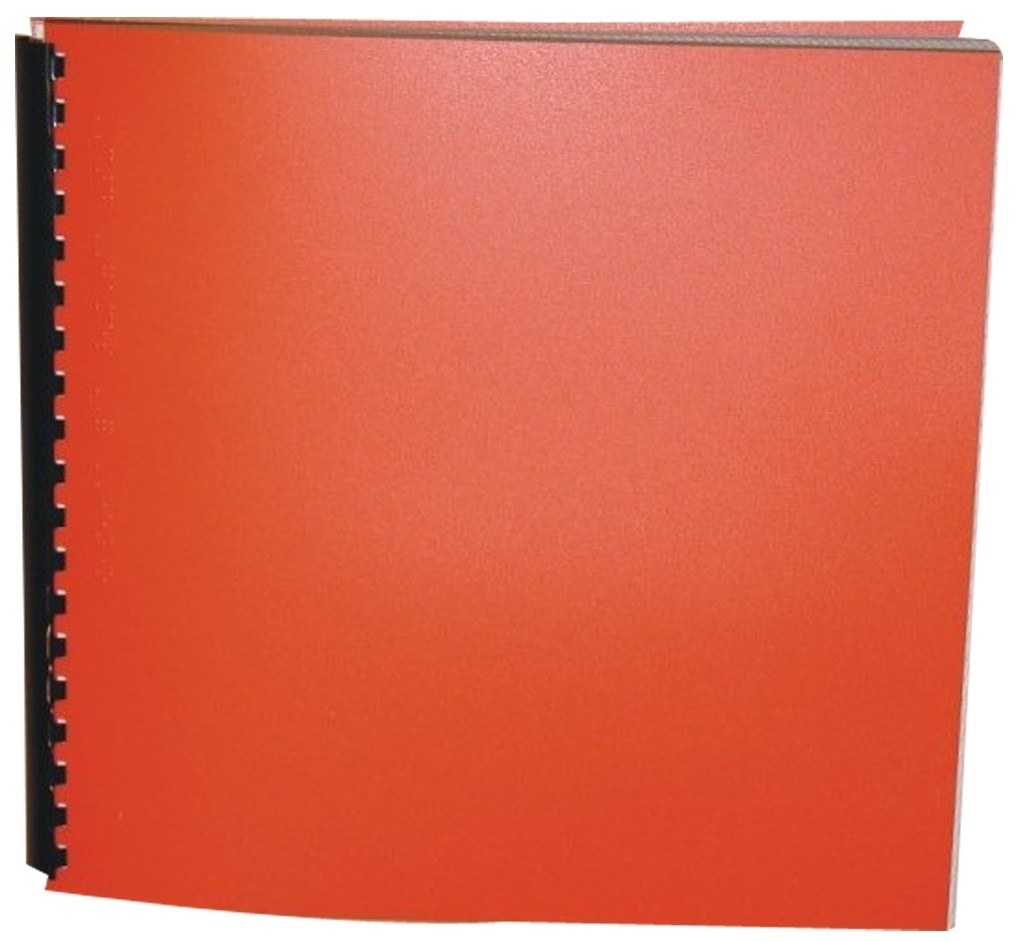 Product Features
Package Weight: about 2.9 pounds.
Product Description
The miners made way when they saw who was pushing in. They all knew me, Lon Shol- to's boy Renny. were always making a compliment of saying I looked just like him, green-eyed, freckle-faced, black-haired as we both were. Kept asking me was I a scrapper like him? Likely knew I wasn't.
Twelve-year-old Renny has a problem. It's his Da, Lon Sholto, hero of the Irish miners. And it's their mining camp where, since there is no law and order, every difference is decided with a fistfight. Lon wants Renny to be as rough a brawler as he is. Though Renny can fight as well as the next boy, it hurts him to hurt people.
Renny thinks with his heart and sees people's needs too clear, his Mam says. She is proved right when a Chinese boy and his father move to camp. Feeling sorry for Wong Gum Zi, Renny stands up for him at school. But it isn't only the school children who are against Zi, it's the miners and their families too, especially Lon. They fear that if one Chinese family settles in Miner's Chance, others will come. Chinese will work for less pay. They could take the miners' jobs.
When the cruel owner of the Kitkat Mine puts their priest in jail, the miners strike, hoping that will force the marshall to free the priest. Then more Chinese come to camp, and the miners have had enough. With Lon to lead them, a party sets out at night to sweep the camp clear of "riffraff." Renny, forced to go with them, watches as one person after another is beaten and driven away. The men go to rout out the Wongs, causing Renny to take action that could separate him from his father and his family forever.
The pride and prejudice of an 1881 mining camp rage through this poignant novel as a young boy resists his father's efforts to turn him into something he isn't. In their struggle, father and son discover that they are alike in many ways, and learn to tolerate each other's differences.
For ages 9 to 12.