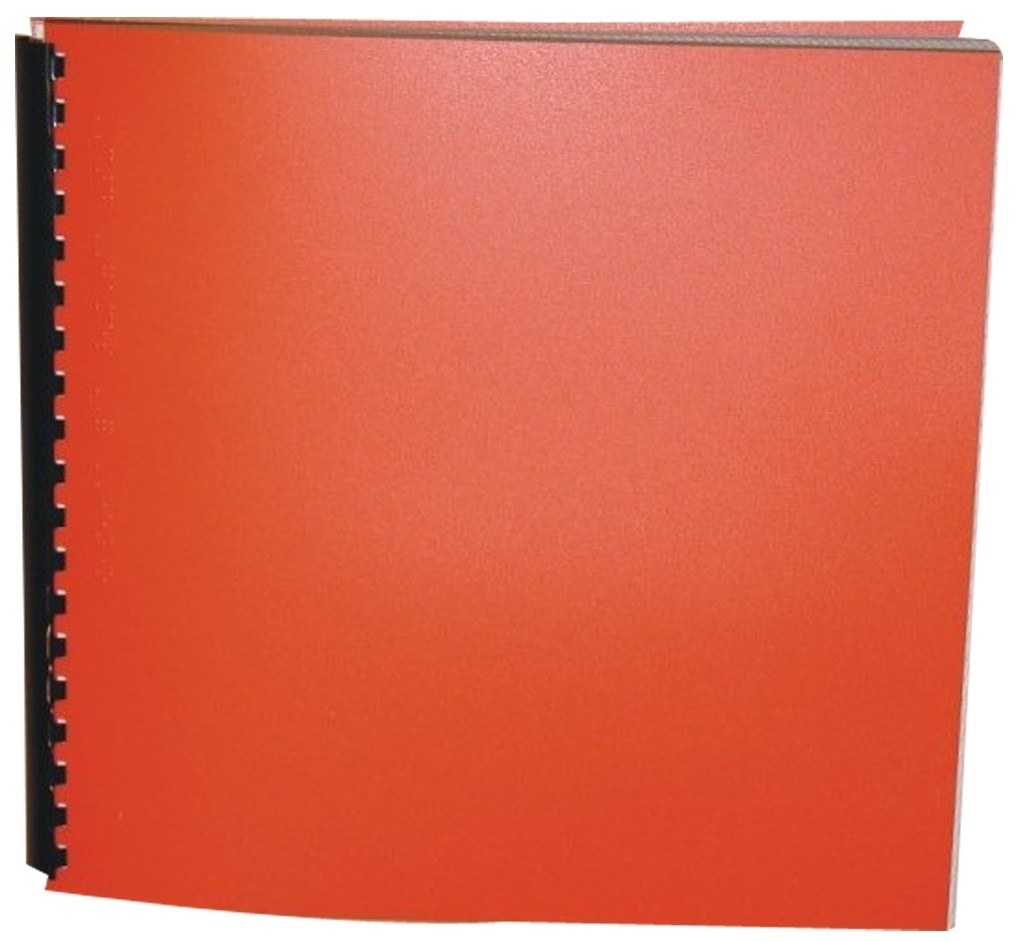 A Death in White Bear Lake

Series: The True Chronicle of an All-American Town
Product Features
Package Weight: about 17.7 pounds.
Product Description
"We want to talk to you about my brother who was murdered twenty-one years ago ... Can we come in?"
The veneer of tranquility in White Bear Lake, Minnesota, began to crack the day Jerry Sherwood and her son showed up at the police station to inquire about her first-born son, Dennis - adopted by Lois and Harold Jurgens and dead before his fourth birthday. The autopsy report ruled peritonitis was the cause, but the startling photos of the boy suggested murder.
How could the Jurgens kill a small child and get away with it? Determined to find answers, detectives Ron Meehan and Greg Kindle tracked down old witnesses and rebuilt the case brick by brick until they exposed the demons that drove an adoptive parent to torture and eventually murder a helpless child. Just as compelling, they investigated why so many people watched and did absolutely nothing.
A vivid portrait of an all-American town that harbored a killer, A Death in White Bear Lake is also the absorbing story of two detectives who refused to give up until they had the killer cold.