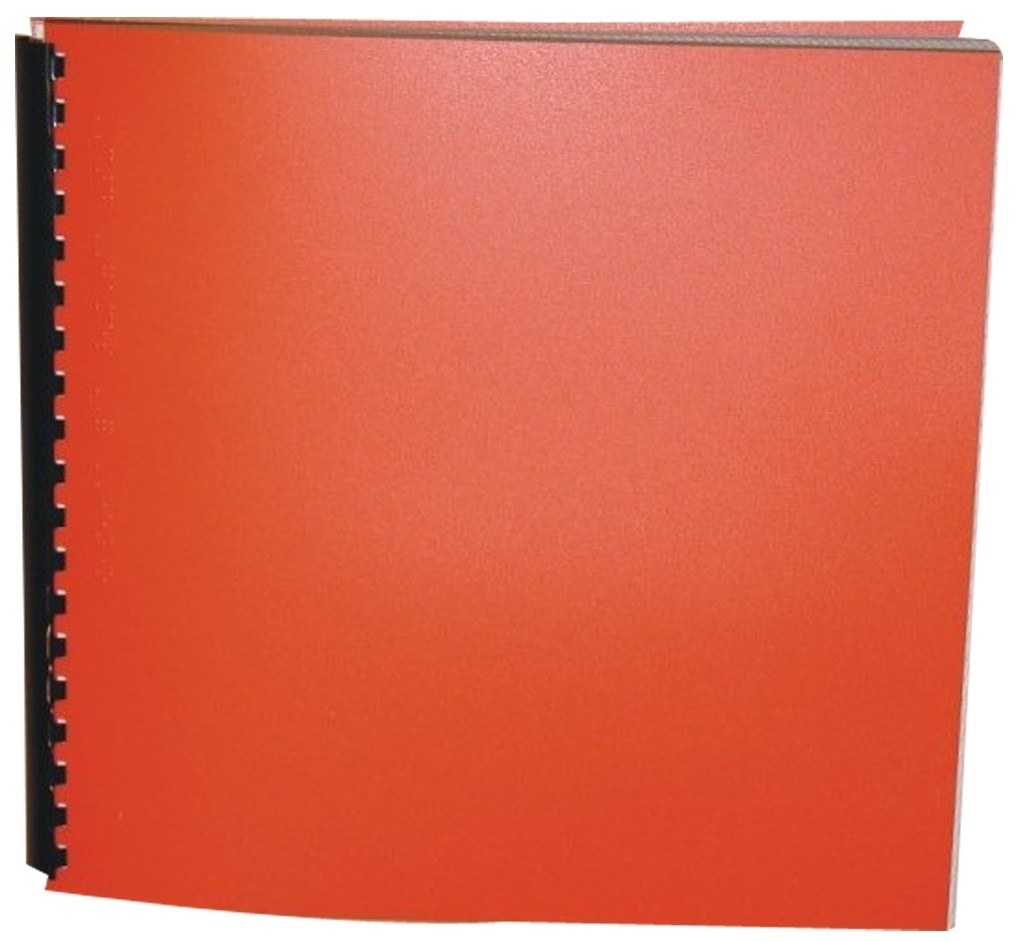 Product Features
Package Weight: about 2.7 pounds.
Product Description
To a thirteen-year-old Vermont farm boy whose father slaughters pigs for a living, maturity comes early as he learns "doing what's got to be done," especially regarding his pet pig who cannot produce a litter.
"With plenty of Yankee common sense and dry wit, and some pathos as the boy at thirteen takes on the duties of a man. For boys of this age - and for the young of any age." - School Library Journal.
For junior high readers.