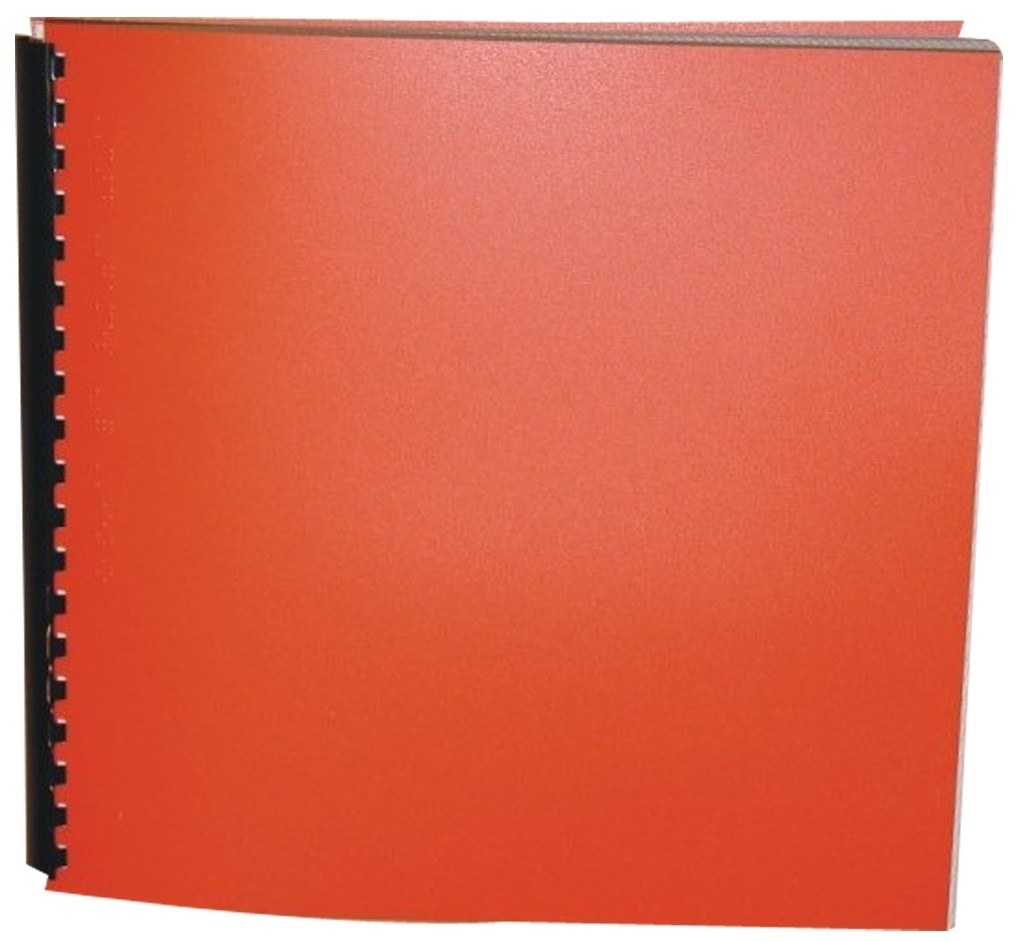 A Christmas Carol, Lady Bird Children's Classic
Product Features
Package Weight: about 14.8 ounces.
Product Description
Now here's a must-have family treasure! We're proud to offer you the timeless tale of the close-fisted old miser known as Scrooge, who, thanks to a Christmas miracle, comes to know the joy of the season ... and the thrill of giving. This edition of that timeless holiday favorite has captured the splendor of Dickens' world-famous Christmas story. What's more, it has been carefully retold, so kids won't get puzzled with 18th century words and meanings. So gather the whole family together on a cold, snowy night - everyone will enjoy one of the most famous Christmas stories ever written.
For ages 7 to 11 and older readers.