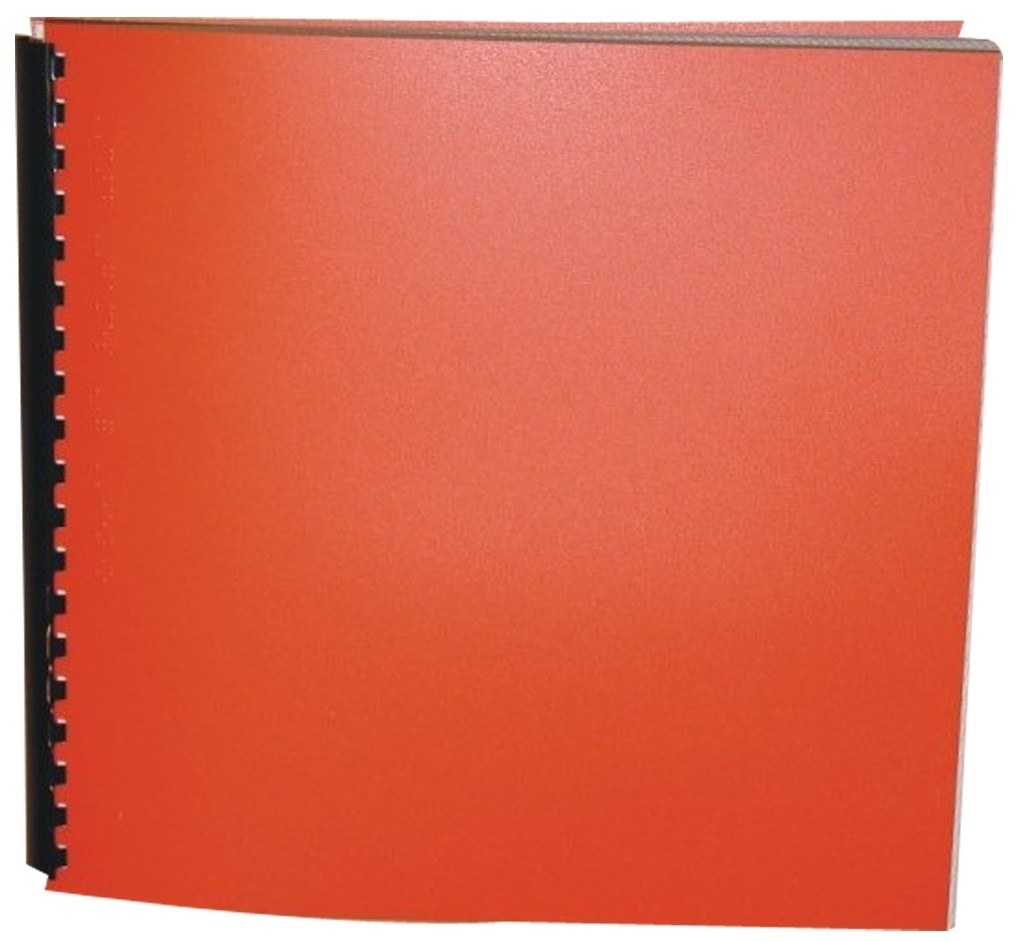 Product Features
Package Weight: about 12.9 ounces.
Product Description
From the late Rebecca Caudill, author of
The Best-Loved Doll
and
Tree of Freedom
, comes the heartrending story of a mute Appalachian boy, Jamie, who is heartbroken when a blizzard cancels the Christmas play. He manages to put his costume to use on a very special Christmas morning, however, when he speaks for the first time ever to a young couple and their newborn baby who have taken refuge from the blizzard in a nearby church.
For ages 7 to 11.