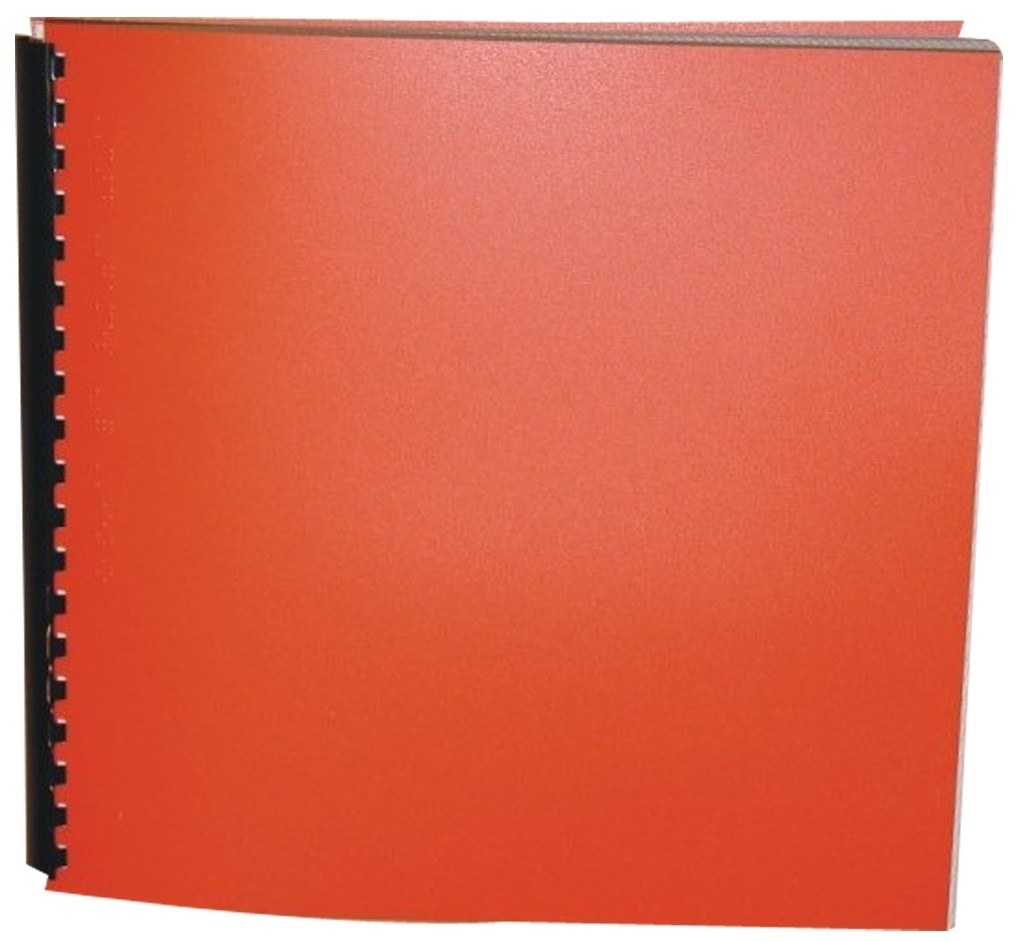 Product Features
Package Weight: about 11.4 ounces.
Product Description
This unique and heart-warming Christmas story embodies the human emotions we all know so well: envy, friendship, love, thankfulness, kindness, and satisfaction. The story compares the simplicity and poverty of one home with the bountiful riches of the next door neighbor's household, and some of the truths may surprise you! This is a richly woven story, full of imagery and color, that is sure to bring a tear to your eyes. The true meaning of Christmas comes to life in this delightfully poetic tale that the whole family will love!
This book is a must for the Christmas season--a perfect read-aloud or a precious story for that bookworm that warms your heart. Children of all ages will love the small girl and the boy from next door, and adults will reflect on the true meaning of Christmas and on their blessings!
The characters come to life from the first page to the last, and it is the simplicity of the story that really moves the spirit. This book is bound to become a family tradition, each and every Christmas!
For ages 7 to 10 and all those young at heart.