A Baby Animal Story Book, Braille Board Book
Full-Color Board Book in the Shape of the Animal
Item Number: 5001
This is a Children's Braille Board book, which means that in addition to raised Braille, it has extra features. What is a Braille Board Book?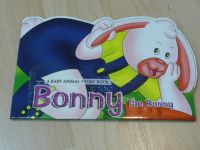 Larger Picture
Product Description:
"Ken the calf was always hungry. Though he liked meadow grass more than anything else, he ate all green leaves and weeds."
So begins a sample book in this beautiful series of titles for young readers, brand new to the world of story books and the imaginary world they create. As if the text wasn't captivating enough, each one of these timeless little books is cut into the actual shape of the animal. Youngsters will enjoy tracing the shape of the sturdy book with their fingers, easily telling one book from another even if they can't see the picture. The books measure about 4 inches by 6, and have about six pages each - the perfect size to carry and to read. And, last but not least, each page sports Braille, so parents and children can always read together.
There are a dozen different stories in this series. Please look them over, then tell us which one you and your child would like.
Bonny the Bunny
Item Number: 5001-1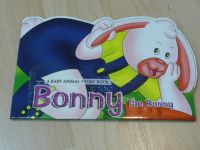 X
Bumpy the Bear
Item Number: 5001-2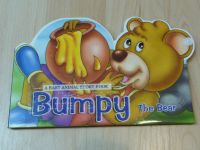 X
Dippy the Duckling
Item Number: 5001-3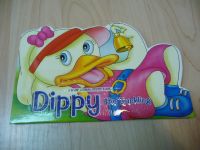 X
Eddie the elephant
Item Number: 5001-4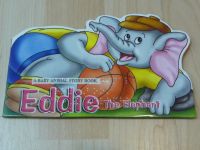 X
Golly the Goat
Item Number: 5001-5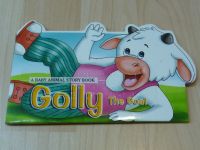 X
Kate the Kitten
Item Number: 5001-6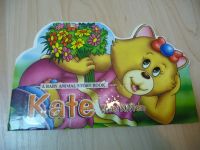 X
Ken the Calf
Item Number: 5001-7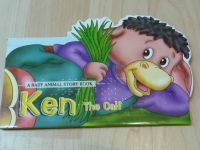 X
Lara the Lamb
Item Number: 5001-8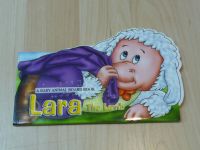 X
Perky the Puppy
Item Number: 5001-9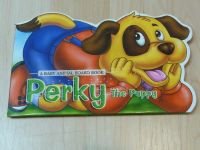 X
Perry the Piggy
Item Number: 5001-10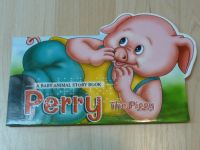 X
Pinku the Pony
Item Number: 5001-11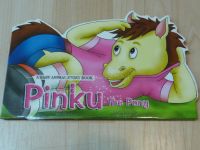 X
Squeaky the Squirrel
Item Number: 5001-12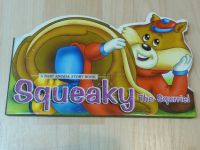 X
Entire Set
Item Number: 5001-13
If you want to jump-start the stocking of your toddler's bookshelf, you could always purchase the entire set of twelve books in this series. And in doing so, you'll receive one book completely free!
Continue Shopping
(From the Board Books shelf.)