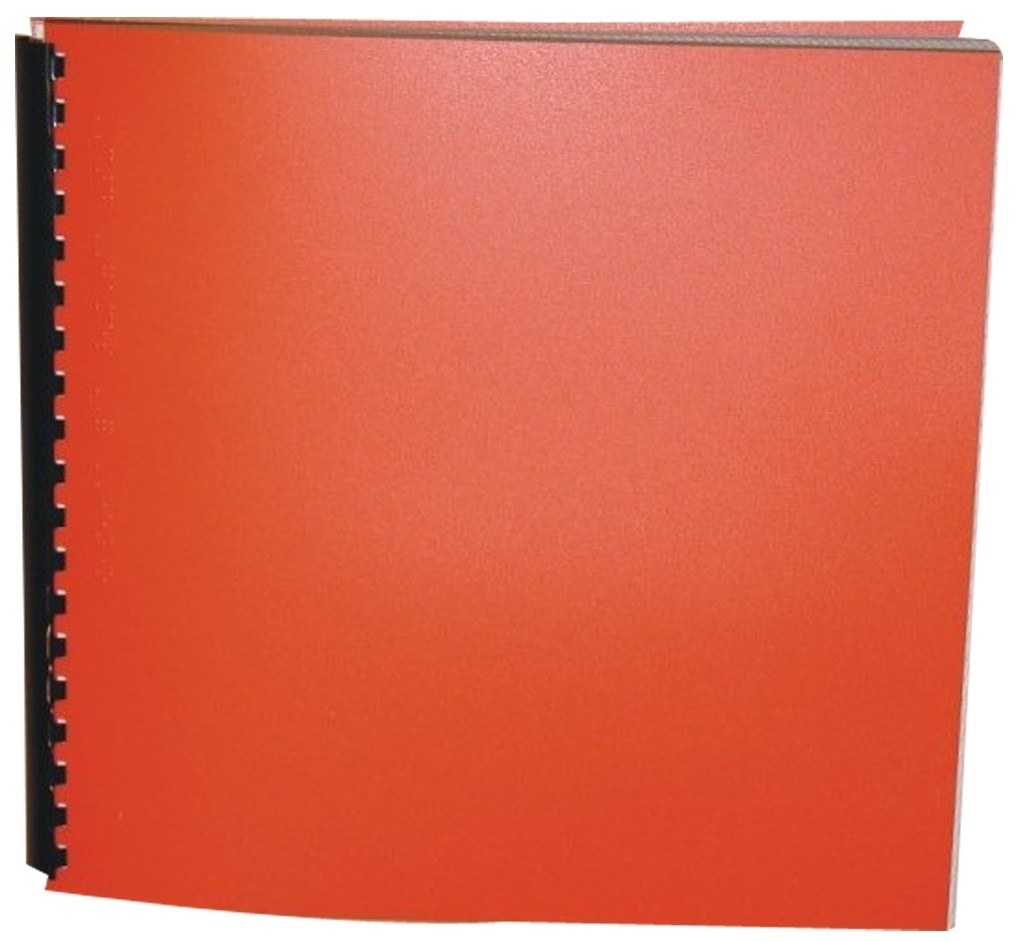 A 2nd Helping of Chicken Soup for the Soul (101 Stories to Open the Heart and Rekindle the Spirit)
Product Features
Package Weight: about 7 pounds.
Product Description
The runaway bestseller
Chicken Soup for the Soul
captured the imagination of millions of readers with its uplifting message of hope and inspiration. With a nation still hungering for more good news, Jack Canfield and Mark Victor Hansen went back to work and cooked up another batch of life-affirming stories to warm your heart, soothe your soul and buoy your emotions.
Through the experiences of others, readers from all walks of life can learn the gift of love, the power of perseverance, the joy of parenting and the vital energy of dreaming. Chicken Soup for the Soul is a priceless collection of powerful stories by Ann Landers, Ken Blanchard, Art Linkletter, Harold Bloomfield, Bettie Youngs, M. Scott Peck, and many others. Share the magic that will change forever how you look at yourself and the world around you.
Related Products:
Edited by Jack Canfield and Mark Victor Hansen, 321 pages . Two of America's best-loved inspirational speakers share the very best of their collected stories and favorite tales that have touched the hearts of people everywhere. Canfield and Hansen bring you wi...
Item Number: 5317
$53.95 in Original Contracted Braille (Other Formats Available)
Edited by Jack Canfield and Mark Victor Hansen, 409 pages . In this volume, the bestselling authors share even more collected wisdom on love, parenting, teaching, learning, death, attitude, and overcoming obstacles. With outstanding stories by Michael Jordan, ...
Item Number: 5319
$68.95 in Original Contracted Braille (Other Formats Available)