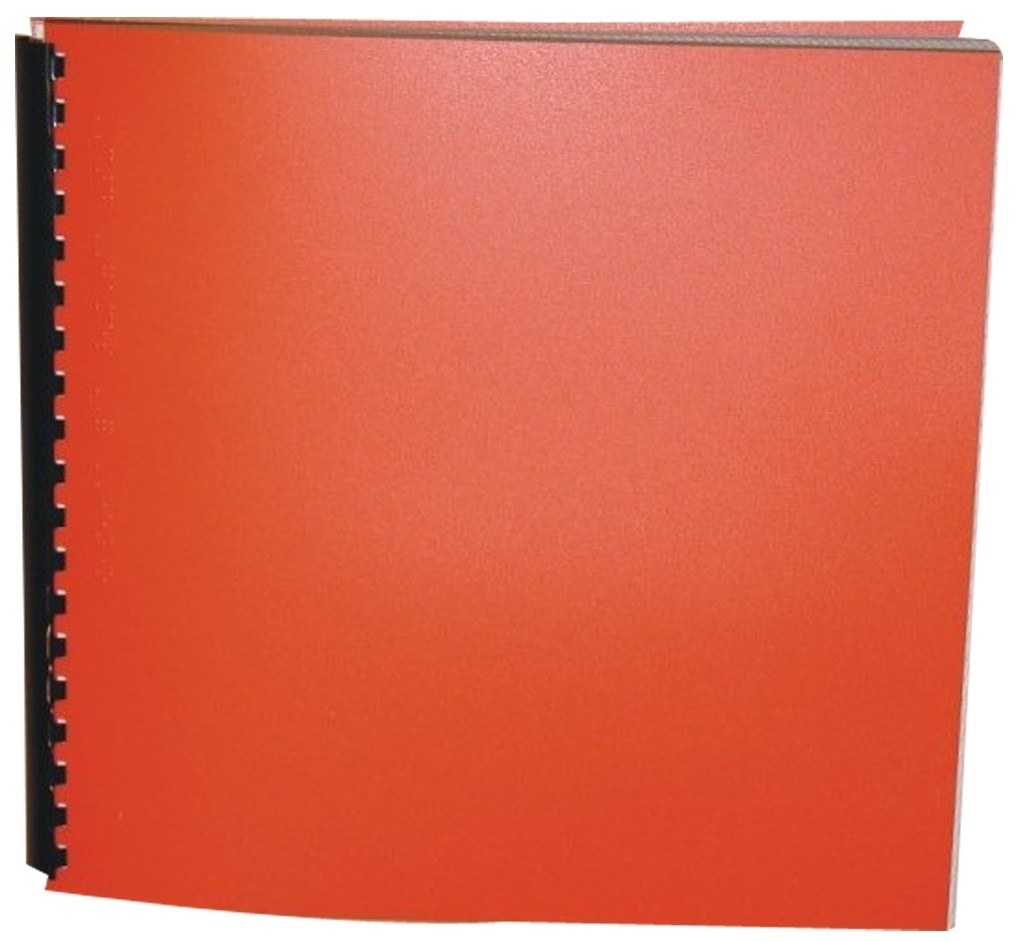 Product Features
Package Weight: about 2 pounds.
Product Description
Do you enjoy watching those popular TV game-shows where the players try to answer question after question correctly? Well, how would you like to play your very own game of trivia with friends or family - or all by yourself? Guess what:
Tricky Trivia
is all you need to get started!
Packed with more than 250 questions about every topic imaginable, this book is bound to make you discover the most amazing things you knew, didn't know (and thought you knew but didn't!) You'll never have a dull moment with this extraordinary compendium of fascinating facts, interesting information, and tricky trivia.
If you're even remotely interested in quiz shows, this book will transport you to exhilarating heights. But you don't have to be a quiz buff to take pleasure from it. If you are one that marvels at the remarkable world around us, then you're sure to enjoy going through the pages of this mind-bending eye-opener.
So stump your friends ... Surprise your family ... And pick up all sorts of tantalizing tidbits to keep everyone guessing!
Ask a Question About this Product
(From the Family Fun shelf.)