Personalized Braille Magnet, Ten-Count
Put Anything You Want on this Attractive Magnet
Item Number: 1222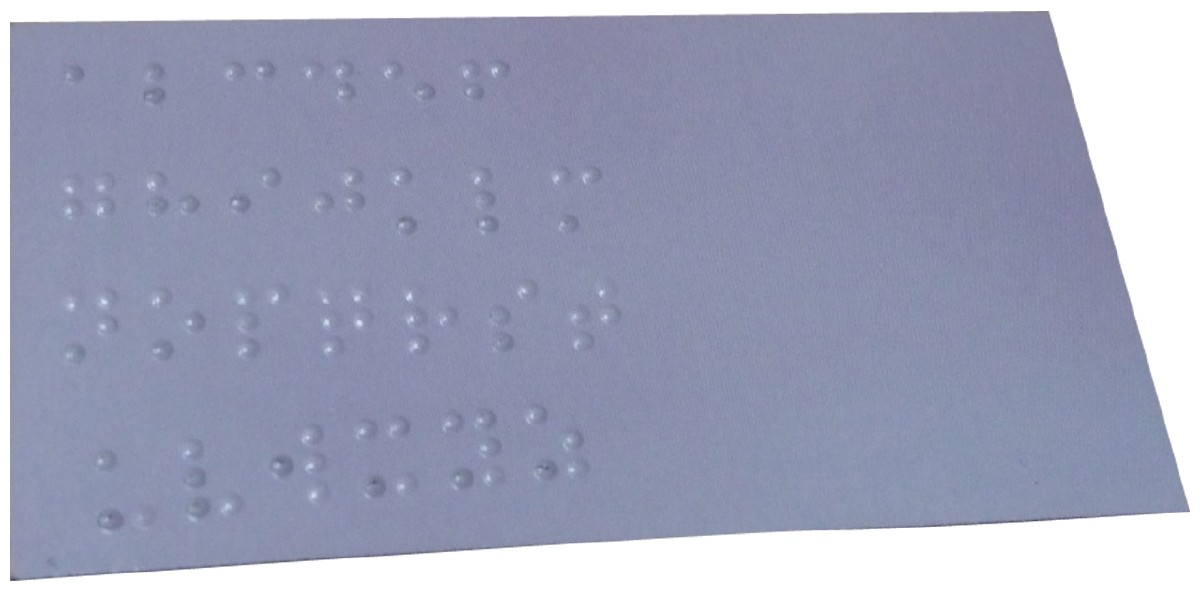 Product Features
Business-card sized magnet.
Pack of ten.

Product Description:
Want your magnet to say something even more special than any of the messages we've already dreamed up? No problem; you can type any short message below (such as Happy birthday, Greg! or Happy Reading Karen) and we'll Braille it on one of our ever-popular fridge magnets, just for you. This is a pack of ten, meaning that you will receive ten magnets with this product, not just one.
(From the Braille Novelties shelf.)
Related Products: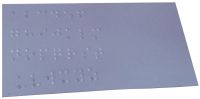 Braille Fridge Magnet, Ten-Count
Jazz up Your Fridge with this Card-Sized Magnet
Item Number: 1221
$9.95
Tell Me More

Braille Bookmark, 10-Count
Sturdy Plastic Bookmark, You Choose the Message
Item Number: 1223
$6.49
Tell Me More

Personalized Braille Bookmark, 10-Count
Say Anything You Like on this Plastic Bookmark
Item Number: 1224
$9.95
Tell Me More