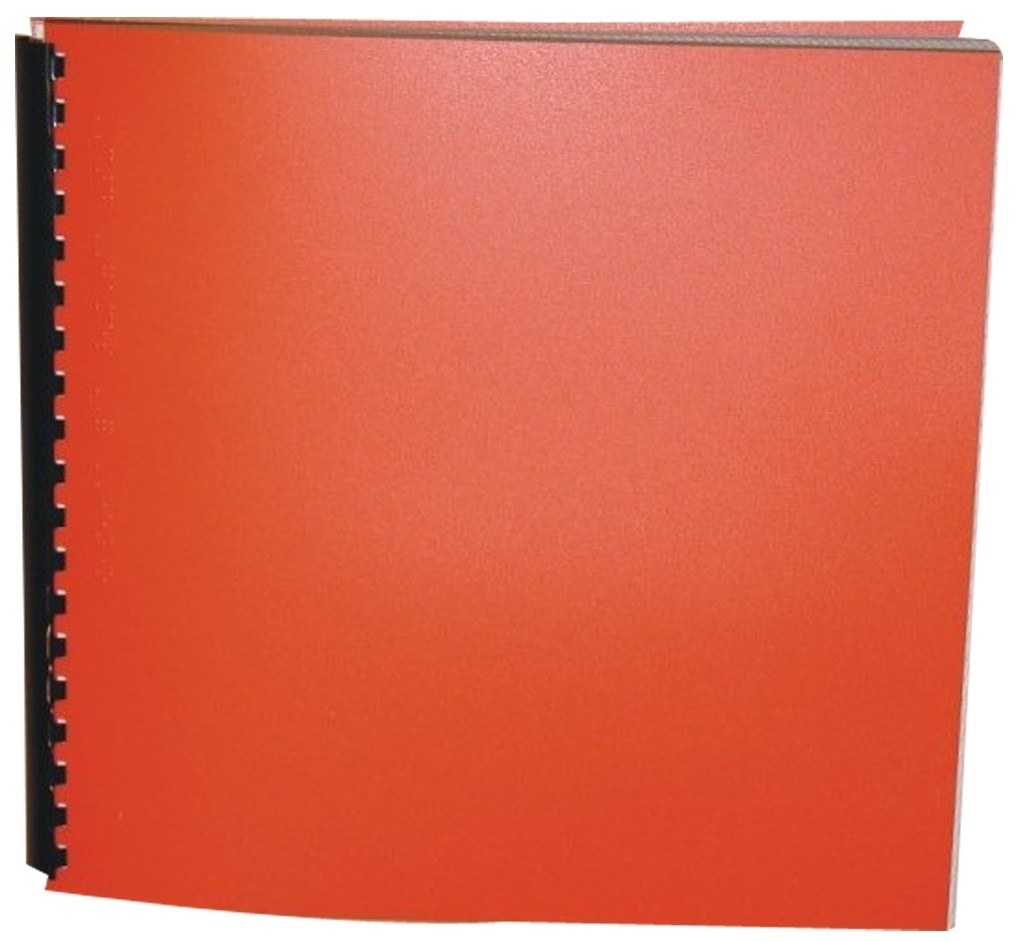 Product Features
Package Weight: about 13.1 pounds.
Product Description
One of mankind's most thrilling fantasies has come true - an astonishing technique for recovering and cloning dinosaur DNA has been discovered. Creatures that have been extinct for eons now roam Jurassic Park, where all the world can visit them - for a price. Until something goes wrong ... and science proves a dangerous toy.
"Frighteningly real ... it'll keep you riveted." - Detroit News.