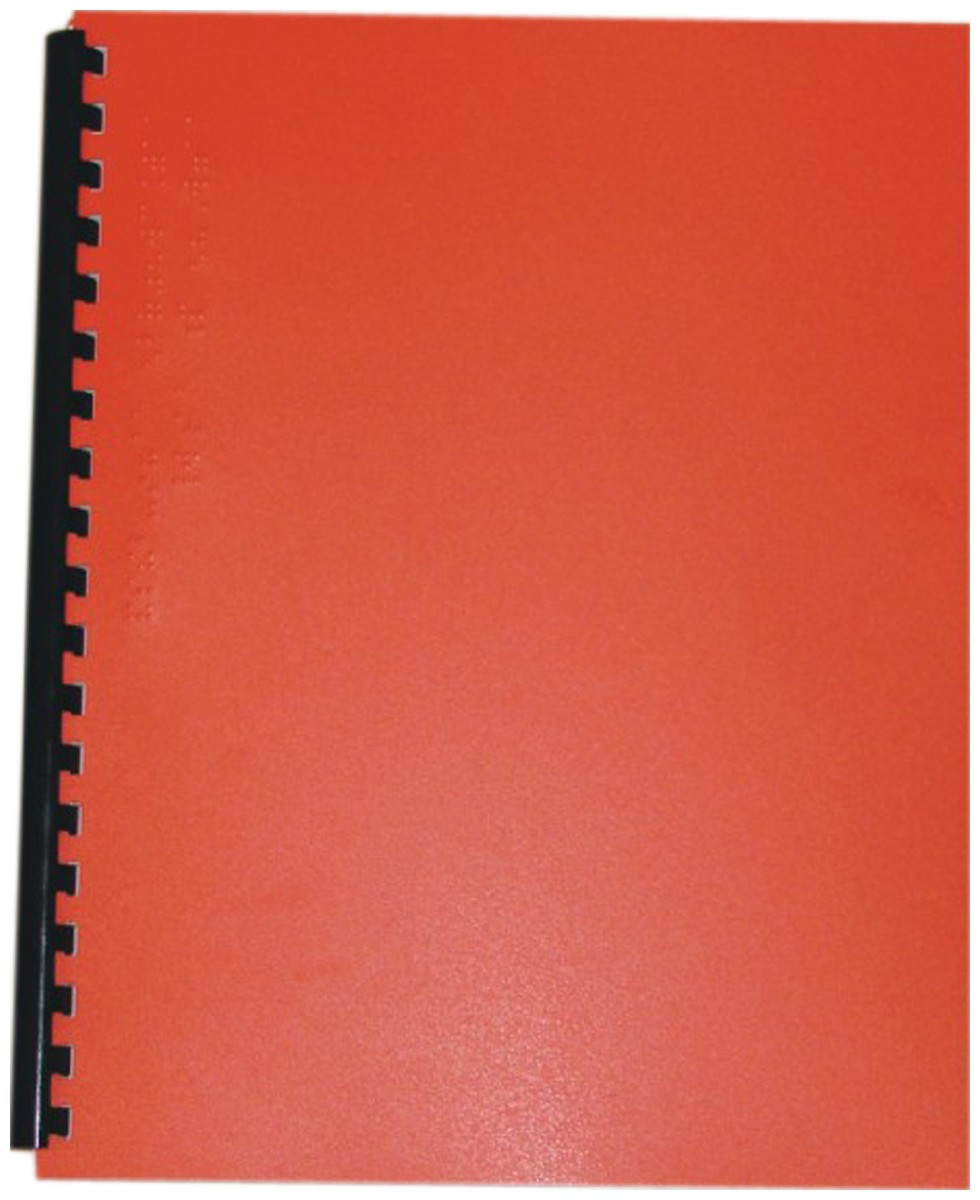 Product Description
This unique Braille children's book teaches the letters of the alphabet in a fun and exciting way sure to hold any child's interest. Dr. Seuss's imaginative rhyming words, together with the corresponding raised-print and Braille letters, make this book a particularly popular one among educators and parents alike. You'll find raised-print and Braille letters at the bottom of each page as well as at the back of the book, making learning the alphabet fun for the whole family!
For ages 4 to 6.
Related Products:
No Better Way to Try Out Your New Braille Skills
Item Number: 1222
$6.95
by Margaret and H. A. Rey . Learn the alphabet with Curious George (the world's favorite monkey) in this brand-new, wildly popular book. And just like Dr. Seuss's ABC's, each page has the appropriate letter embossed at th...
Item Number: 3003
$13.95
in Original Contracted Text/Braille (Other Formats Available)
Timeless Tales Series, Retold by Tanya Reiff . If your friend is new to Braille, and looking for a nice, easy book to practice her new Braille-reading skills on, you may have just found the one! Firstly, Fables is available in our award-win...
Item Number: 3004
$15.95
in Original Contracted Text/Braille (Other Formats Available)