Curious George's ABC's
by Margaret and H. A. Rey
Item Number: 2003
This is a Children's Text-Braille book, which means that in addition to raised Braille, it has extra features. What is a Text-Braille Book?
This book for the blind is offered in Original or Unified English Braille. What is Original Braille? What is Unified English Braille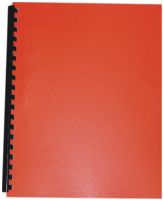 Larger Picture
Product Description:
Learn the alphabet with Curious George (the world's favorite monkey) in this brand-new, wildly popular book. And just like
Dr. Seuss's ABC's
, each page has the appropriate letter embossed at the bottom in both raised-print and Braille.
For ages 4 to 6.
(From the Hands-On Braille shelf.)
Related Products:
Fatal error: No other related products found for class BrlPrac