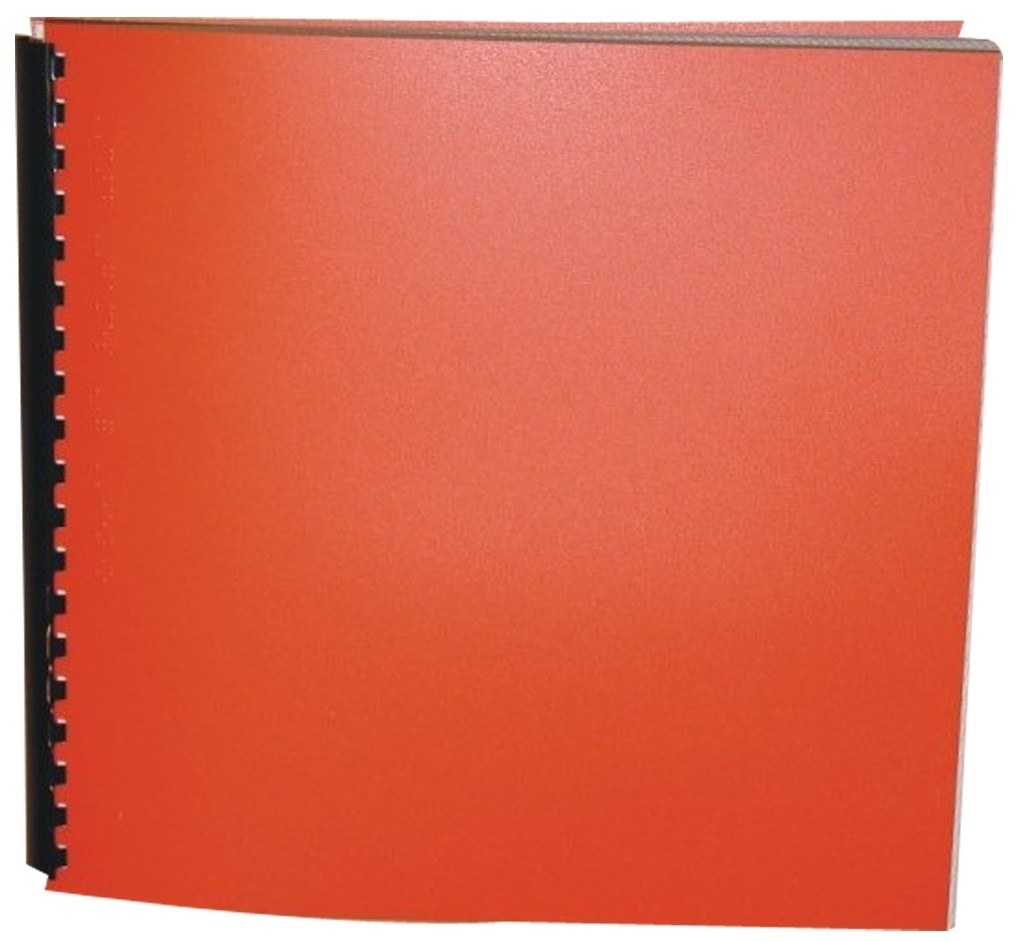 Simply Stews (More than 100 Savory One-Pot Meals)
Product Features
Package Weight: about 6.5 pounds.
Product Description
"With enthusiasm and authority, Wyler (Cooking from a country farmhouse) offers a volume chock-full of homey, hearty - and some elegant - simmered dishes suited for seasoned pros as well as those new to the kitchen. Long recognized as satisfying, rib-sticking fare, stews are also a boon to the busy cook: as Wyler points out, most of these dishes taste better when prepared a day or two ahead, and many freeze well.
Health concerns are addressed in options for juggling herbs, vegetables or fat content (skinless chicken or leaner cuts of beef can replace standard stew-grade meats). Trendy as well as classic tastes are accommodated. For those who like it hot, there's Spicy Party Chili with Scotch Bonnet Peppers and Tequila; Spicy Chicken Creole; or Shellfish Fra Davolo. Lamb Stew with Spring Vegetables and Old-Fashioned Beef Stew with Coffee and Buttermilk Dumplings will draw the traditionalists. Fancy fare takes a bow in Lobster Stewed in Whiskey Cream with Grilled Portobello Mushrooms and Asparagus. Venison, rabbit and pheasant dishes will please those looking for the unusual; vegetable and bean stews round out this useful volume." - Publishers Weekly.