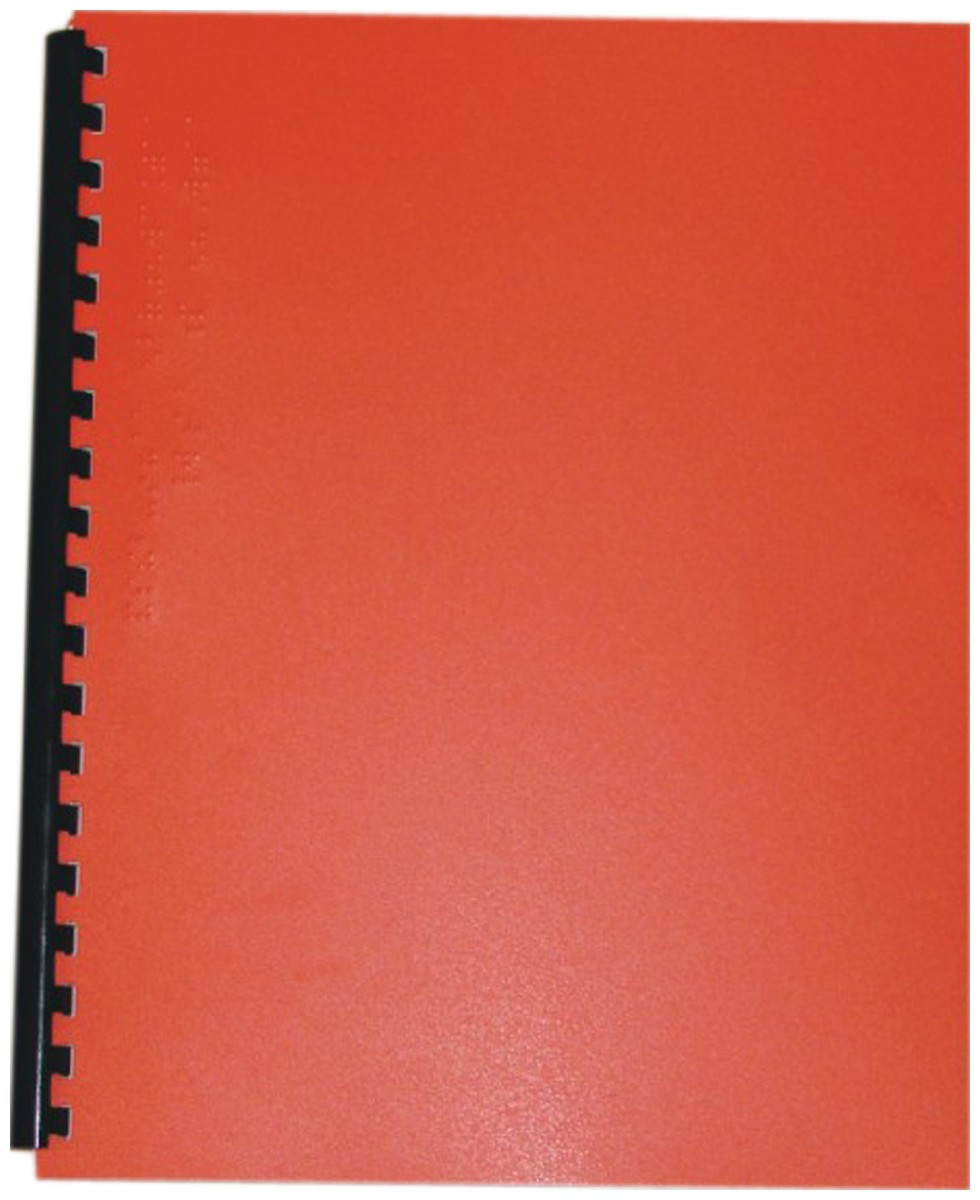 Game Directions
Item Number: 1168
Product Features
Be able to read up on any game of your choice.
Each book provides a detailed outline, objectives, winning strategy, rules and regulations of game.
Instructions for over three dozen popular games are available.
Package Weight: about 1.1 pounds.
Product Description
Have you ever found yourself halfway through a particularly engrossing game of chess, not sure if the really fancy move you've planned out is entirely legal? Or maybe a fellow card player has played a card you didn't think should have been allowed? Or are you just one of those game fanatics who strives to learn everything there is to know about a specific game? It definitely sounds as if all of you could use a booklet or two of game directions now and again!
With instructions available for more than three dozen popular games, our Game Directions series insures you'll be able to read up on any game of your choice. Plus, each book provides a detailed outline of the game, its objectives, how you win, rules and regulations, and so much more. In short, you'll never be left puzzling or debating at your next game night!
Ask a Question About this Product
(From the Board Games shelf.)