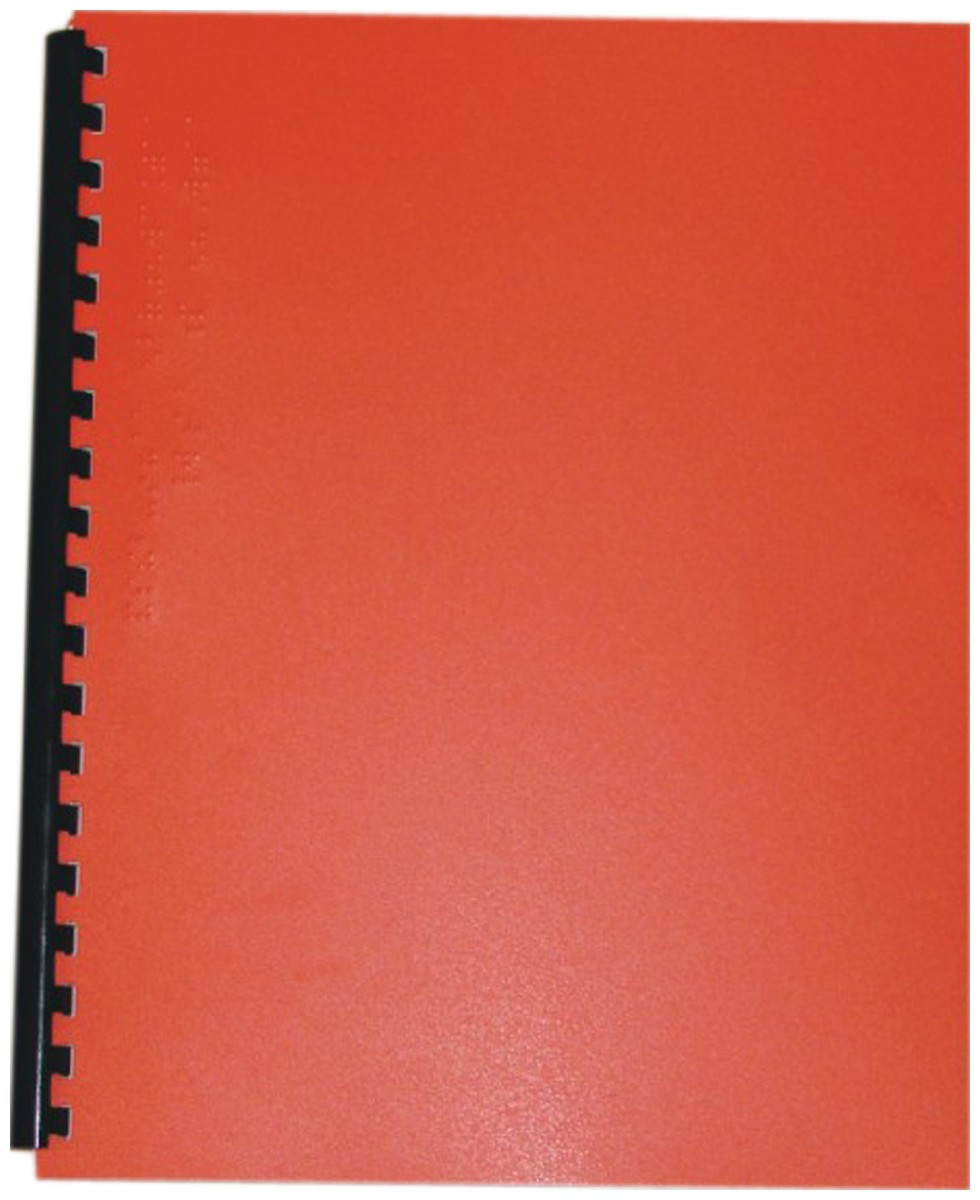 Domino Games for Everyone
Item Number: 1150
Product Features
Braille booklet contains directions for over a dozen games.
Block and Draw, Matador, Muggins, plus Mexican Train and Texas 42, are all there.
Easy to follow; for 1 to 9 players.
Available in Grade 2 Contracted Braille.
Package Weight: about 11.3 ounces.
Product Description
Dominoes are perhaps the most versatile playing piece in use today. You don't have to know Braille (or English for that matter), no experience is required, and you can never be too young or too old to grab a few "bones" and leap into a fun game. As long as someone knows a few different games to get his friend or group organized, a good time will be had by all.
So, here's all you need to get the party started. This exciting little booklet boasts directions for over a dozen different domino games. Classics include Block and Draw, Matador, and Muggins. More elaborate games such as Mexican Train and Texas 42 are also covered. Finally, at the back of the book, you'll even find three single-player games like Solitaire.
What's more, we've written this book with the average domino player in mind, so its rules are clear and concise. The terms and directions are easy to understand, making it easy to learn a new game and fun to try it out. This thin volume of game instructions is jam-packed with great ideas to put your new set of dominoes to good use. Go ahead, brush up on the wide variety of games this little book covers, with ideas for any number of players from 1 to 9. Get your friends and family together, shuffle up a boneyard ... and let the domino fun begin! Printed in Grade 2 Contracted Braille only.