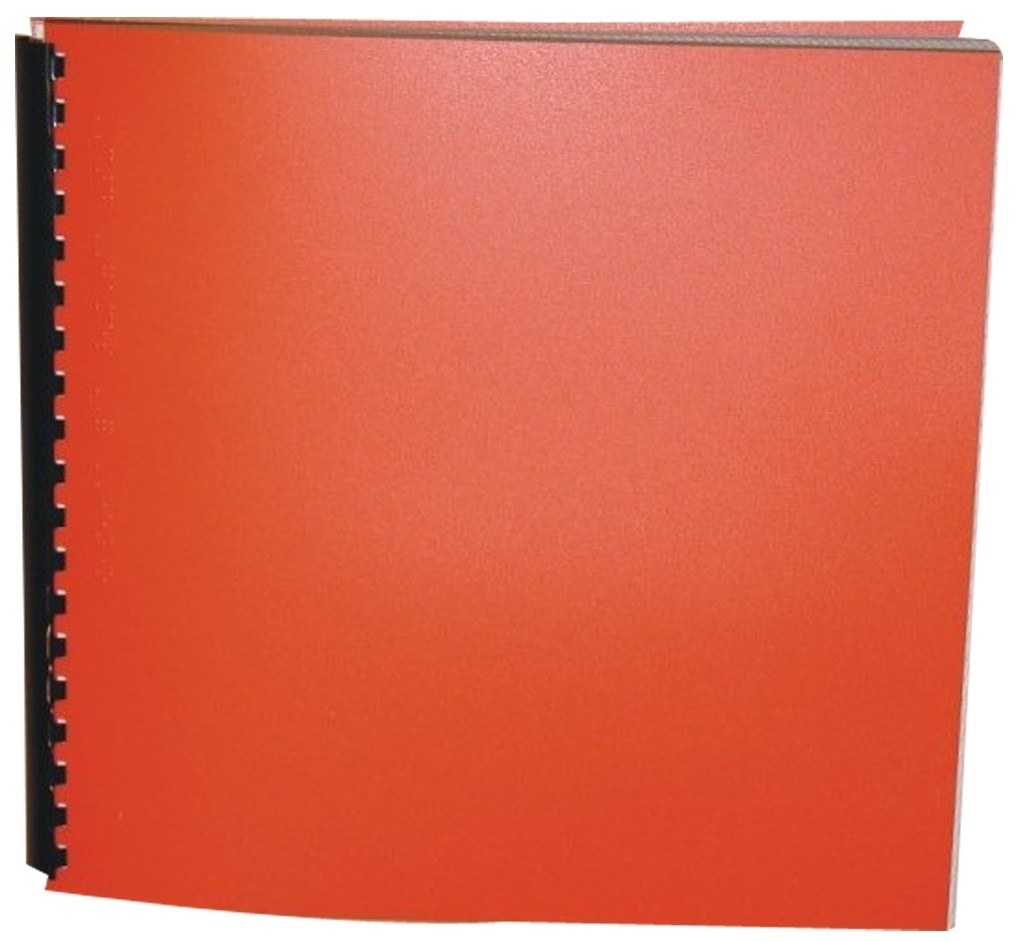 Coot Club

Series: Swallows and Amazons #5
Product Features
Package Weight: about 10.8 pounds.
Product Description
The Walker and Blackett children join their friends to form the Bird Protection Society or "Coot Club." Trouble brews when a group of holiday boaters disturbs one of the nests. Frantic chases, boat collisions, and near drownings ensue.
It all started with a coot's nest. Dorothy and Dick meet Tom Dodgeon, Port and Starboard, and three pirate salvagers--all members of the "Coot Club" Bird Protection Society. When one of the coot's nests is disturbed by a shipful of "Hullabaloos"--rude holiday boaters--trouble begins. Frantic chases, calamitous boat collisions, and near drownings fill the pages of this exciting fifth addition to Ransome's classic children's series. "This exciting story of the Norfolk Broads is definitely the best Mr. Ransome has written. It is genuine adventure, and yet there is not an incident which could not easily occur sailing about the waters of East Anglia." - Daily Mail
"There is satisfactory realism about all that happens to the Coot Club, and the atmosphere and detail of the odd part of England where they navigate are conveyed with a charm and accuracy that only this author perhaps could bring to bear." - Guardian.
For ages 9 to 13.