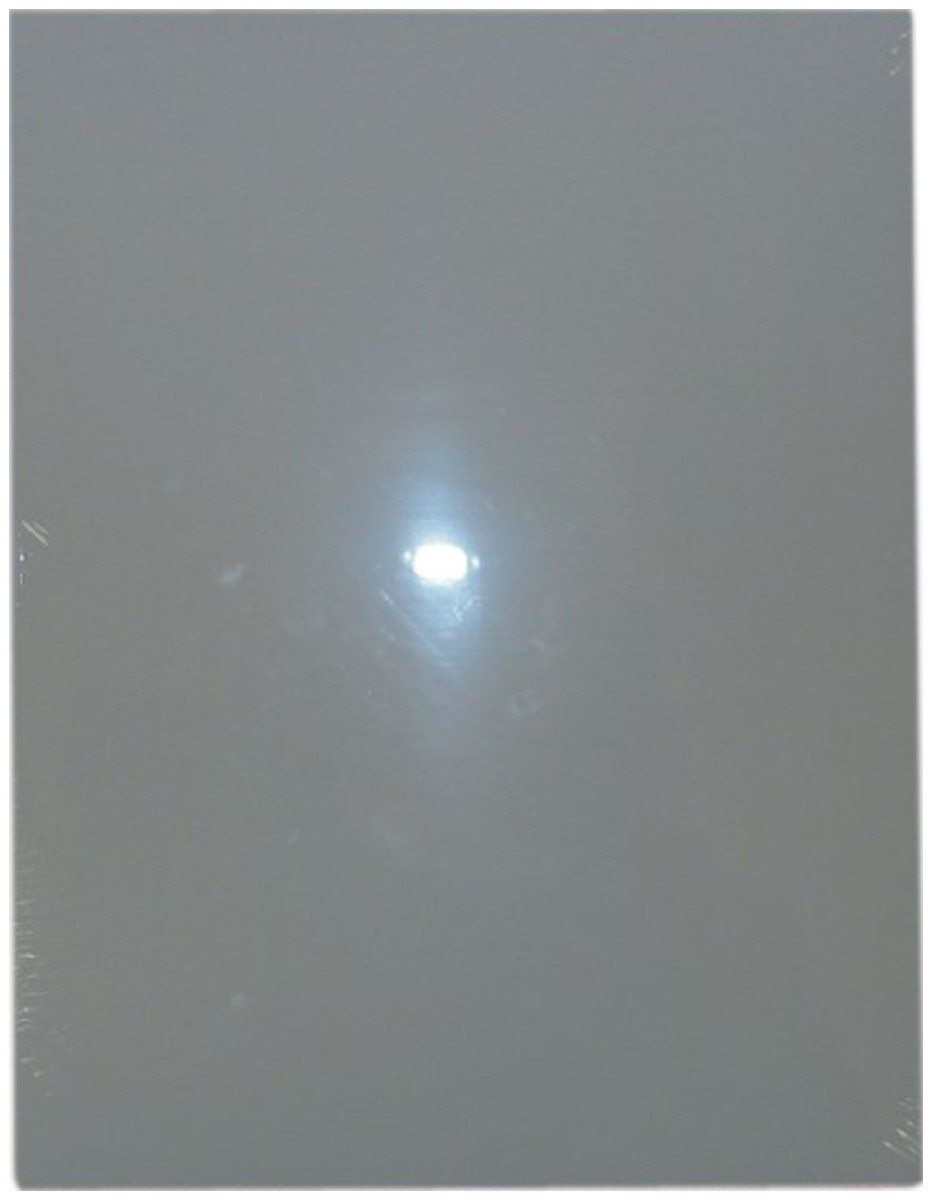 Braille Letter
Item Number: 1244
Product Features
Send a Braille letter to someone special.
Length should be 1 to 2 pages, 5,000 characters, or approx.
1,100 words.
Package Weight: about 1.8 ounces.
Product Description
This procedure is pretty simple. Just type (or copy and paste) the text of a one or two-page letter you'd like to send someone. It can be an annual family update, a wedding invitation or a business proposal. Whatever you want to say, we produce your message in Braille, so your blind friend can read it herself. Please keep the text to 5,000 characters or less. That works out to about 1,100 words.
Ask a Question About this Product
(From the Copy Center shelf.)