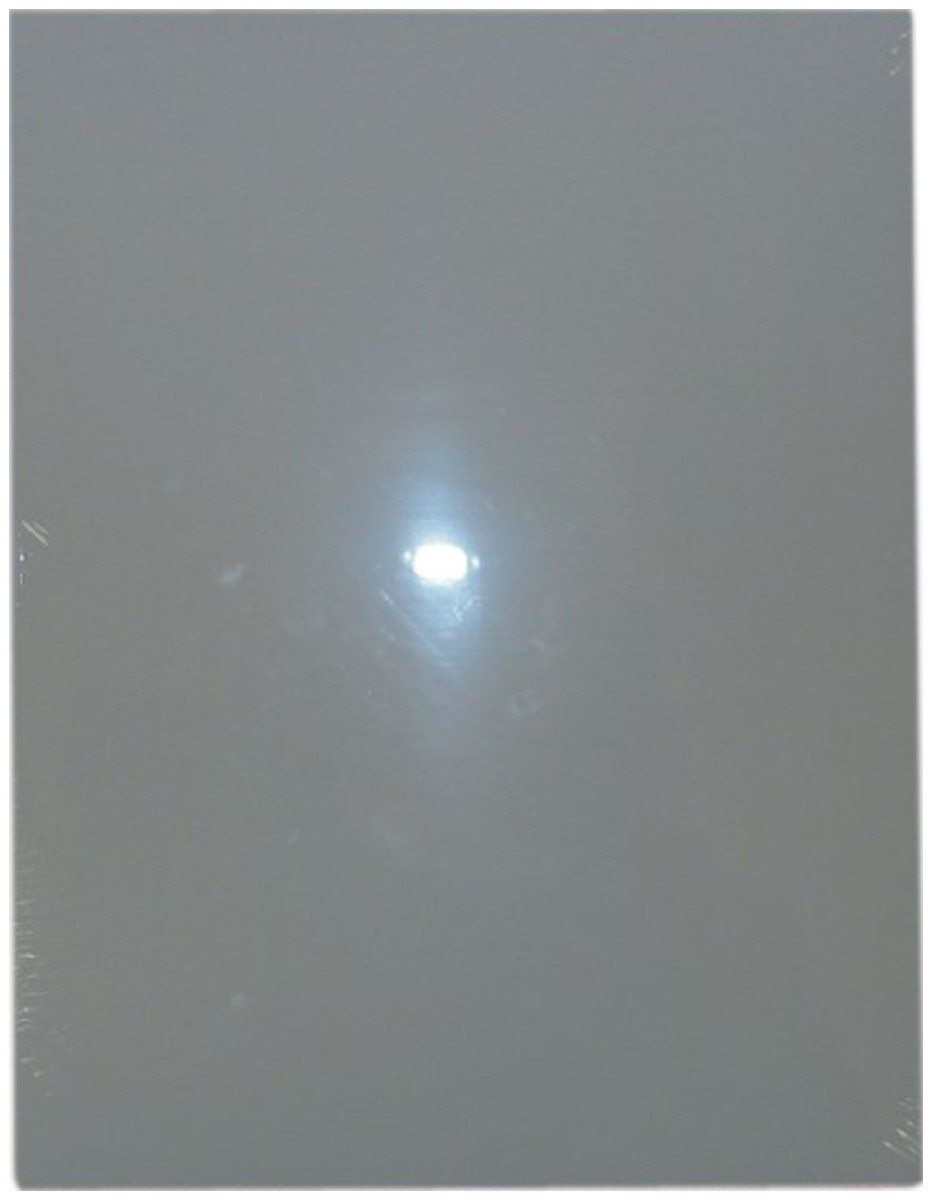 Braille Letter
Item Number: 1244
Product Features
Send a Braille letter to someone special.
Type - or paste - your message, then we'll Braille it for you.
Maximum length is 1 to 2 pages, (5,000 characters, or about 1,100 words).
By default, letter is embossed in Unified English Braille.
Printed on 8.5" X 11" plain white card stock.
Package Weight: about 1.8 ounces.
Product Description
Want to send a longer note to your Braille-reading friend? Feeling too limited by the 50-word maximum on our Braille Greeting Cards? Here's how you can send a full-length Braille letter - without even knowing Braille yourself!
Just type (or copy and paste) the text of a one- or two-page letter you'd like to send into the edit field. It can be an annual family update, a wedding invitation or a business proposal. Whatever you want to say, we produce your message in Braille, so your blind friend can read it independently.
Please keep your text to 5,000 characters or less - that's about 1,100 words. Your letter will be embossed in contracted Unified English Braille on 8.5inch by 11-inch plain white card stock.
Related Products: