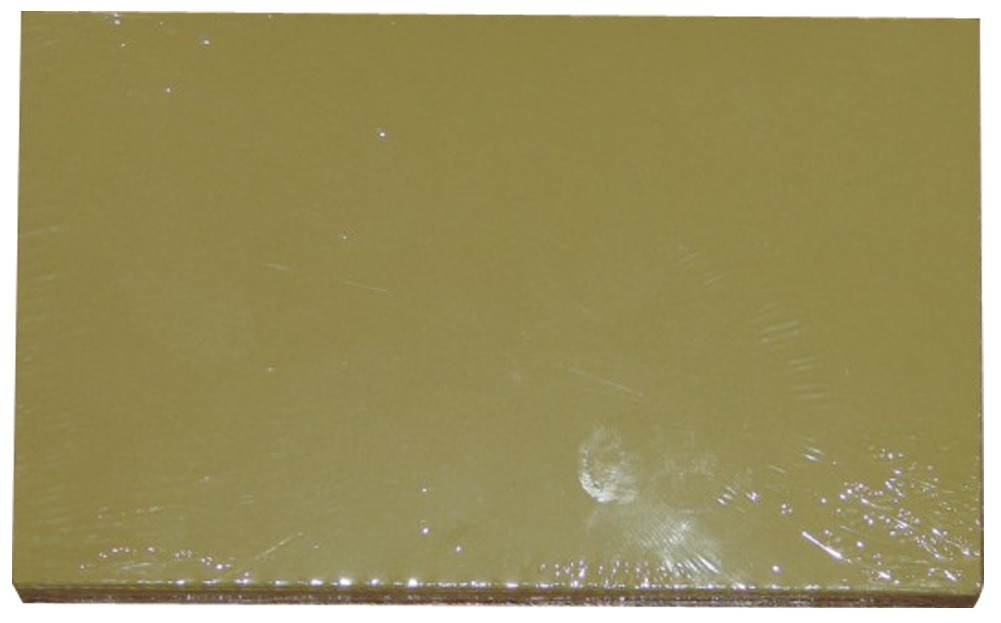 Blank Index Cards
Item Number: 1087
Product Features
Thick (100-lb.) 3" X 5" blank index cards.
Take notes to your heart's content.
Use with our Index Card Slate.
Choose from 50-card or 100-card lots.
Measures about 5 in by 3 in.
Package Weight: about 2.8 ounces.
Product Description
Well, if you have the Index Card Slate, you'll probably need a few thick (100-pound) 3" by 5" blank index cards to Braille on ... So here you go!
Related Products:
6 Lines, 19 Cells - Ideal for Quick Notes
Item Number: 1086
$6.95