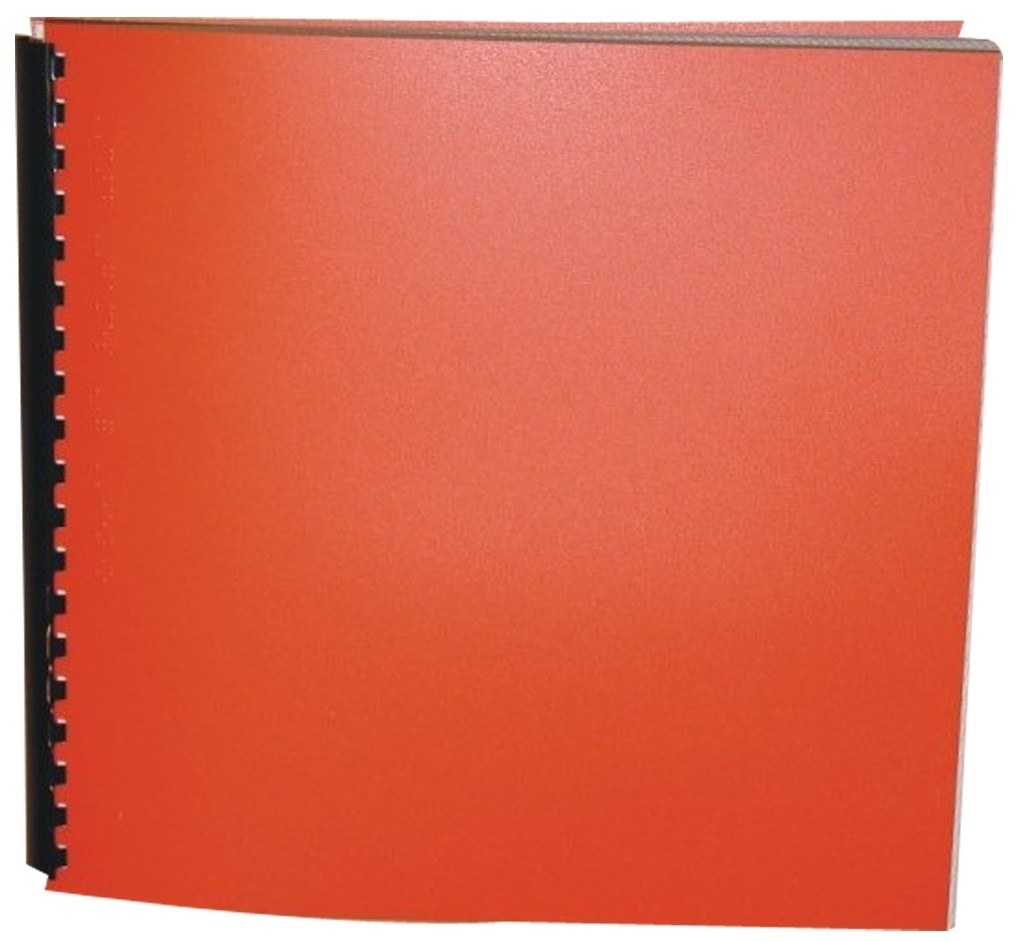 Swallows and Amazons

Series: Swallows and Amazons #1
Product Features
Package Weight: about 9.2 pounds.
Product Description
Two English families and their lively children spend the summer camping out on Wild Cat Island. They explore their miniature world, hunt for a hidden treasure, and follow the mysterious doings of an uncle suspected of being a pirate.
The first title in Arthur Ransome's classic series, originally published in 1930: for children, for grownups, for anyone captivated by the world of adventure and imagination. SWALLOWS AND AMAZONS introduces the lovable Walker family, the camp on Wild Cat Island, the able-bodied catboat, Swallow, and the two intrepid Amazons, Nancy and Peggy Blackett.
"The author really does know how to write for children: in other words, he writes of what he himself delights in and so pleases without any effort both young and old."--The Nation
"This book is both silvery present and golden retrospect. All that is tedious and sullen and deceptive vanishes in its sunniness as clouds vanish in the tempered air of a summer day. ... We think that the book will last, too, from edition unto edition."
--Saturday Review.
For anyone entranced with boats and islands, fishing and camping, the twelve Ransome classics stand alone. Read and loved by generations, this series is guaranteed to provide days of excitement, and should be read in order, as the heroes and heroines (which include dogs, parents, and parrots) get progressively older (and smarter and nervier) as the series continues.
For ages 9 to 13.