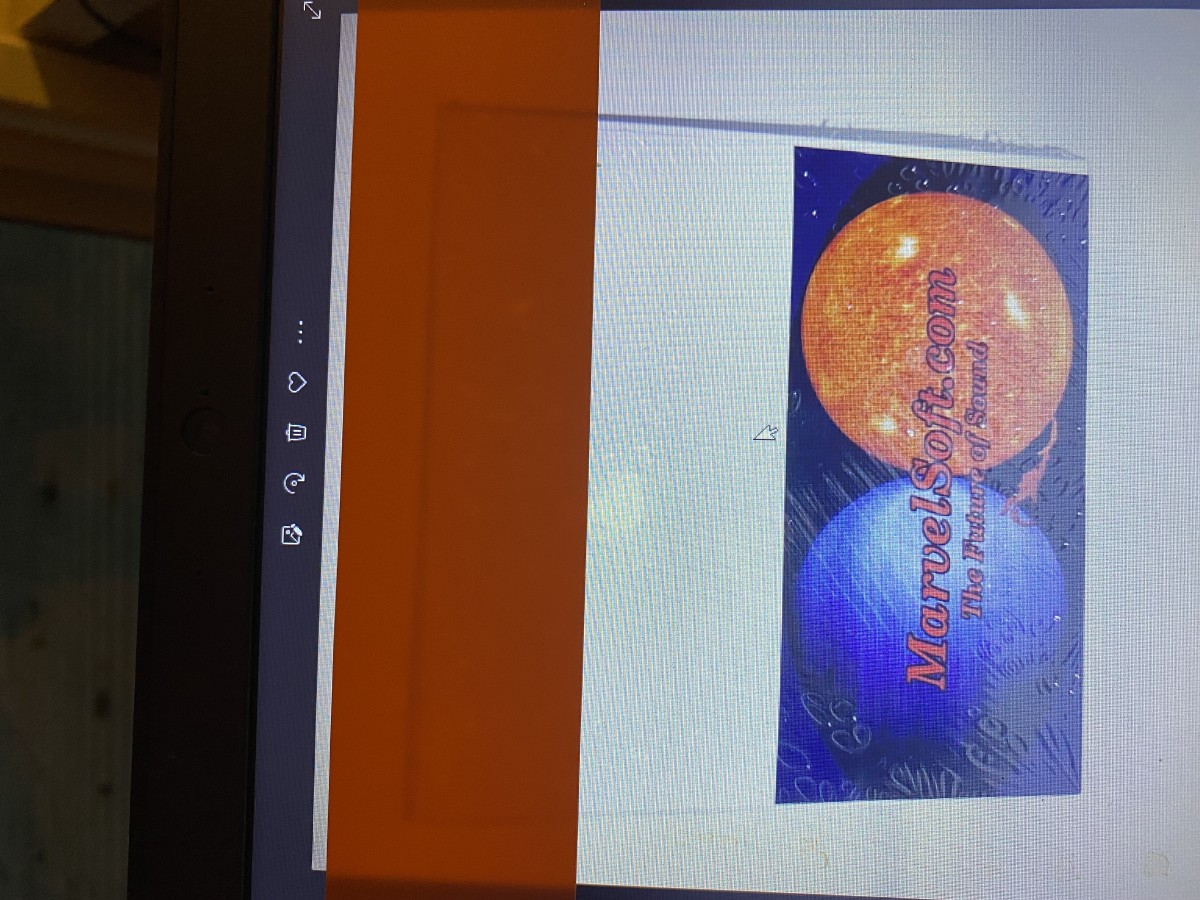 Quality Quiz Pro
Item Number: 1254
Product Features
Build on all the features you've come to rely on in the standard edition.
Fully network-compatible and licensed for up to 35 computers in one area.
Always keep track of students' progress from your work station.
Information is updated every minute.
Innovative, ground-breaking educational tool for testing blind and visually impaired students on a variety of subjects in a fun way.
Compatible with all versions of Windows, including Windows 10.
Package Weight: about 1.8 ounces.
Product Description
Quality Quiz Pro is fully network-compatible, and is licensed for use on up to thirty-five computers. This means that you can install the program on one computer (the server), and use it on up to thirty-five remote computers (the clients). This is of inestimable value if you are a teacher because all your students' information is stored in one central location. In this way, you can always keep track of your student's progress, without having to go around to each desk. Because student reports are updated every minute, you can keep tabs on each student in your class from any computer on your network that always has accurate, up-to-date data.
Related Products:
Make Exams Accessible, and Marking is Done for You
Item Number: 1253
$54.95