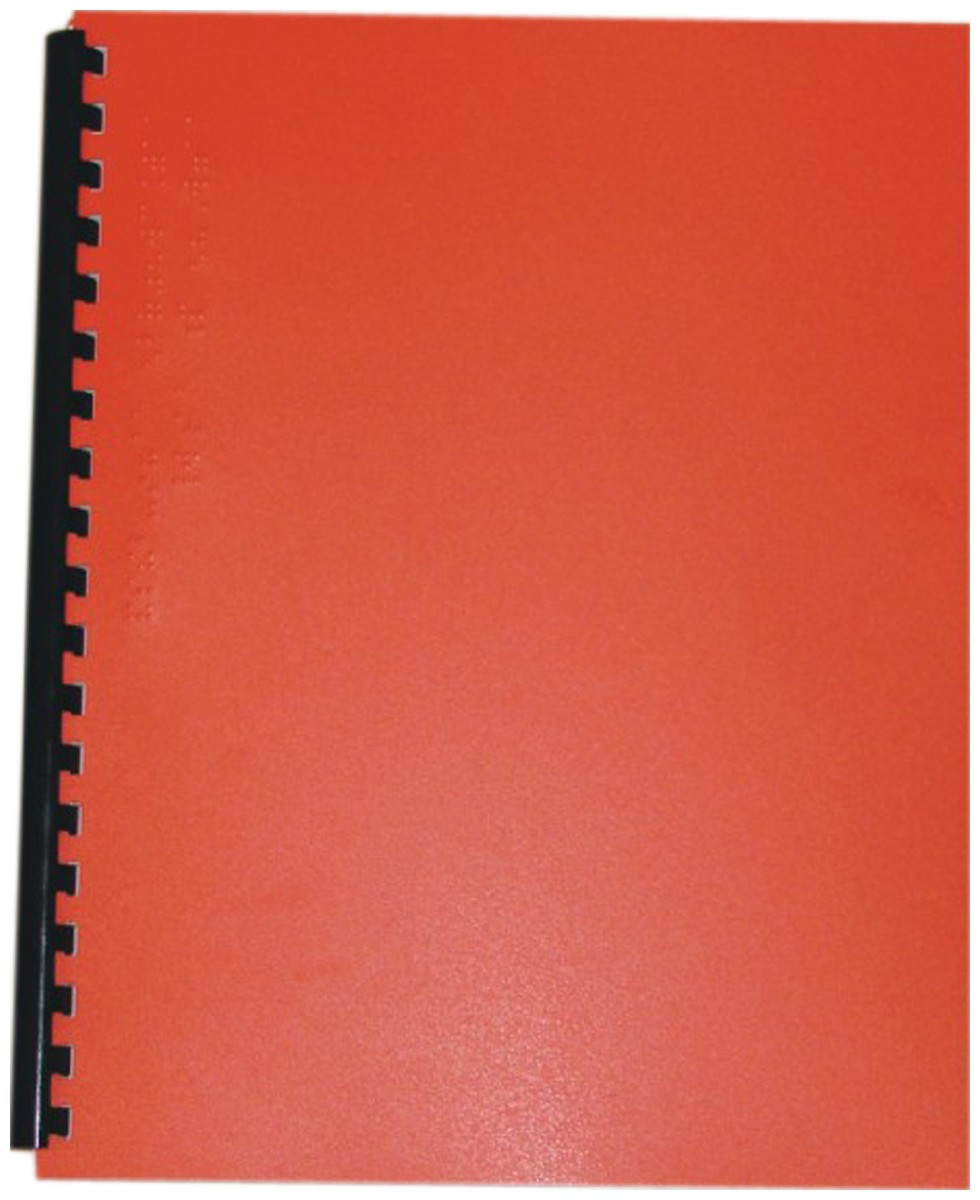 Grade 2 Braille Contractions Booklet
Item Number: 2048
Product Features
Small, sturdy book to help master contracted Braille.
Book begins with a quick alphabet review.
Includes all contractions, word signs, short form words, and punctuation marks.
Alphabetized for quick reference.
Measures about 11 in by 9 in by 1/2 in.
Package Weight: about 9.2 ounces.
Product Description
After learning to read and write Grade 1 Braille, the next step is to familiarize yourself with the numerous short forms that make Grade 2 Braille so much faster to read. Since the vast majority of Braille readers read books printed in Grade 2 Braille, the sooner you can begin reading it yourself, the better. And there's no better way to commit the various contractions to memory than by using our nifty
Grade 2 Braille Contractions Booklet
.
This portable Braille book begins by refreshing your memory on which dots make up each letter of the alphabet, and then goes on to list every single contraction, word sign, short form word, and punctuation mark that makes Braille so interesting. Plus, the entire list is alphabetized, so when you forget what a symbol stands for (it's bound to happen now and then, right?), it'll take you less than a minute to refresh your memory.
Related Products:
Practice Contractions with this Big Box of Cards
Item Number: 1257
$19.95