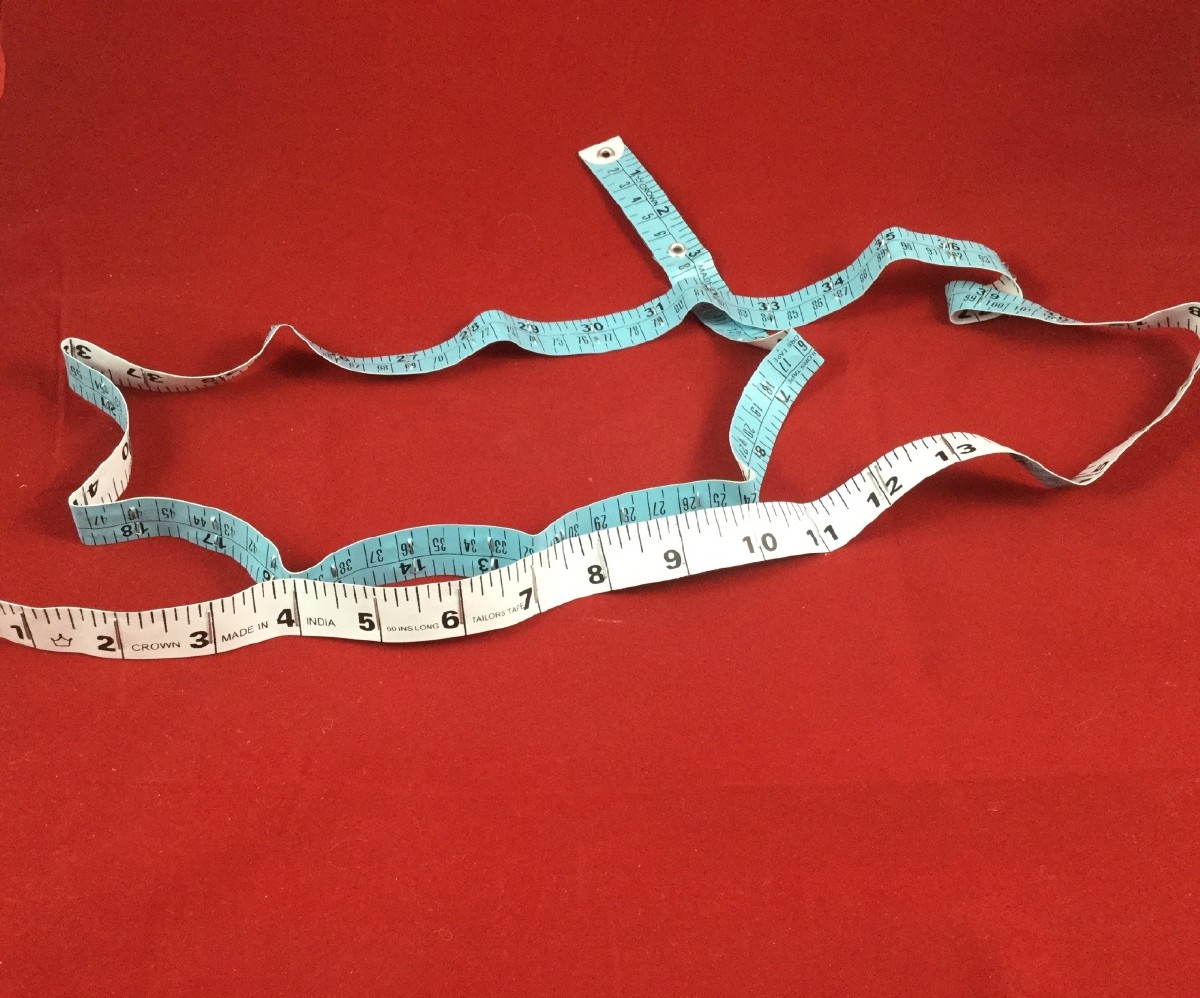 Classic Measuring Tape
Item Number: 1051
Product Features
Reasonable and easy to use.
Take an accurate measurement with 1" markings.
Package Weight: about 0.7 ounces.
Product Description
Here's a unique tool most blind people won't already have! This 5-foot plastic measuring tape has staples at 1-inch increments, making it easy to get an accurate measurement each and every time. You know, if you're thinking of moving the couch across the room, it might just save a lot of energy to measure the new spot first to make sure it's big enough!
Related Products: