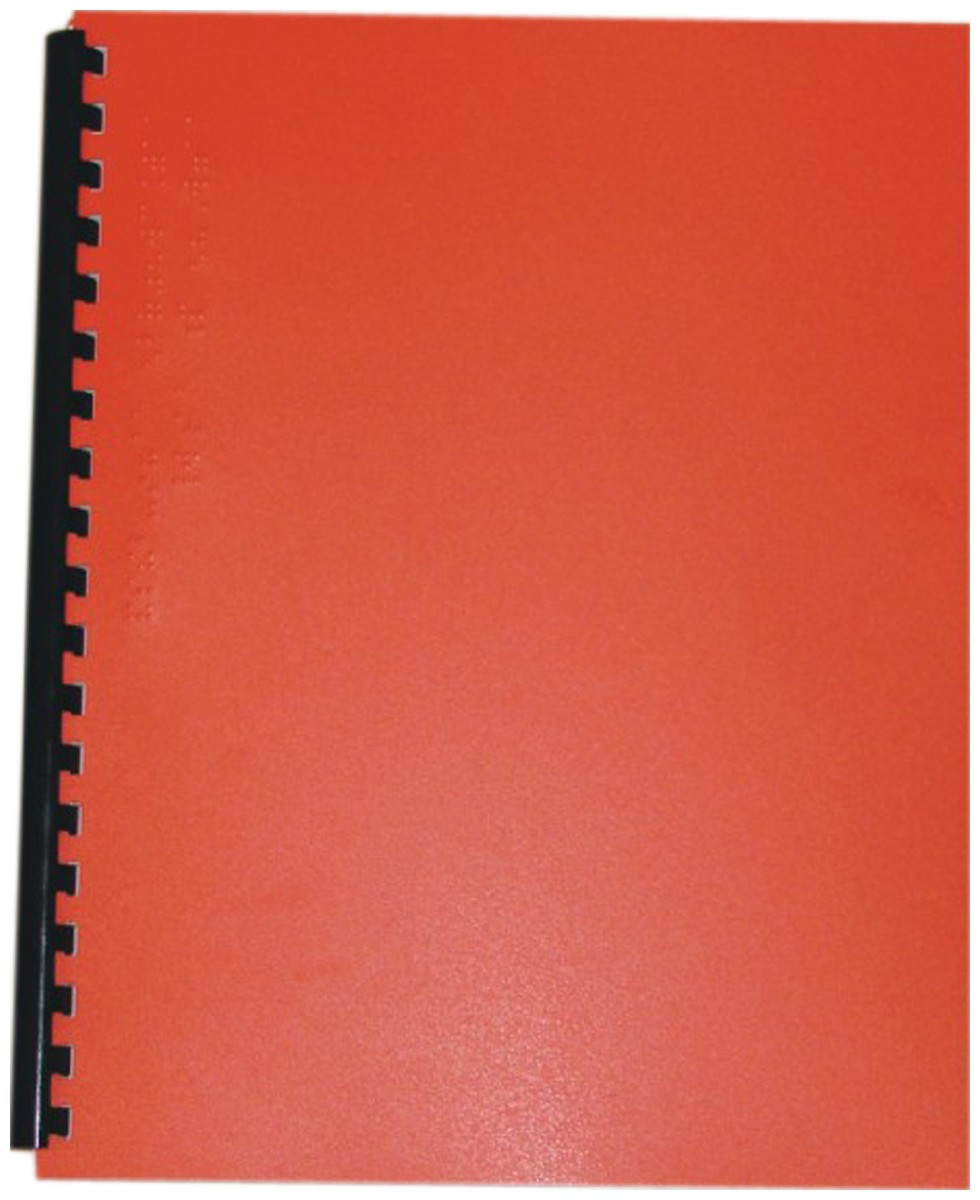 Unified English Braille for Everyone
Item Number: 1211
Product Features
Produced with Print and Braille, so blind and sighted can learn together.
Presents a complete list of UEB Braille contractions and punctuation.
Includes quick-reference review for Braille letters and numbers.
Offers hints and rules for using Braille contractions.
Clearly explains changes from grade 2 to Unified English Braille.
Package Weight: about 10.6 ounces.
Product Description
Learning Braille is not difficult, especially when you have the right tools. Having an easy-to-follow book like this to lay it all out for you is invaluable. Whether you are brand new to Braille or are making the transition from grade 2 to Unified English Braille, we make it very easy to learn what you need to know.
That's why we're so excited to offer this brand-new book for mastering Unified English Braille. In its well-laid-out pages, you'll find all contractions and punctuation used in Unified English Braille, presented in our famous Text/Braille style. On the left side of each page, the contractions and their shortforms are printed for sighted or low-vision folks to study, and the same information is presented on the right side in raised Braille for blind readers.
But that's not all. At the front of the book, we've included a couple of quick-reference sheets for uncontracted Braille, just in case you forget what a particular letter or number looks like. And, perhaps best of all, the final few pages of this quick-reference dynamo give helpful hints and rules on using the contractions you've just learned - so you can write your own letters or books in the wonderful system called Braille. We've even included a special new section that concisely summarizes the changes made in the UEB Braille code so that you can readily move from grade 2 Braille to Unified English Braille! With this book in hand, you will have no trouble at all learning Braille or making the change to UEB!
Note: A contractions booklet is available for Original Grade 2 Braille upon request.