Braille Alphabet Magnet, Ten-Count
The Coolest Fridge Magnet You'll Ever Have
Item Number: 1257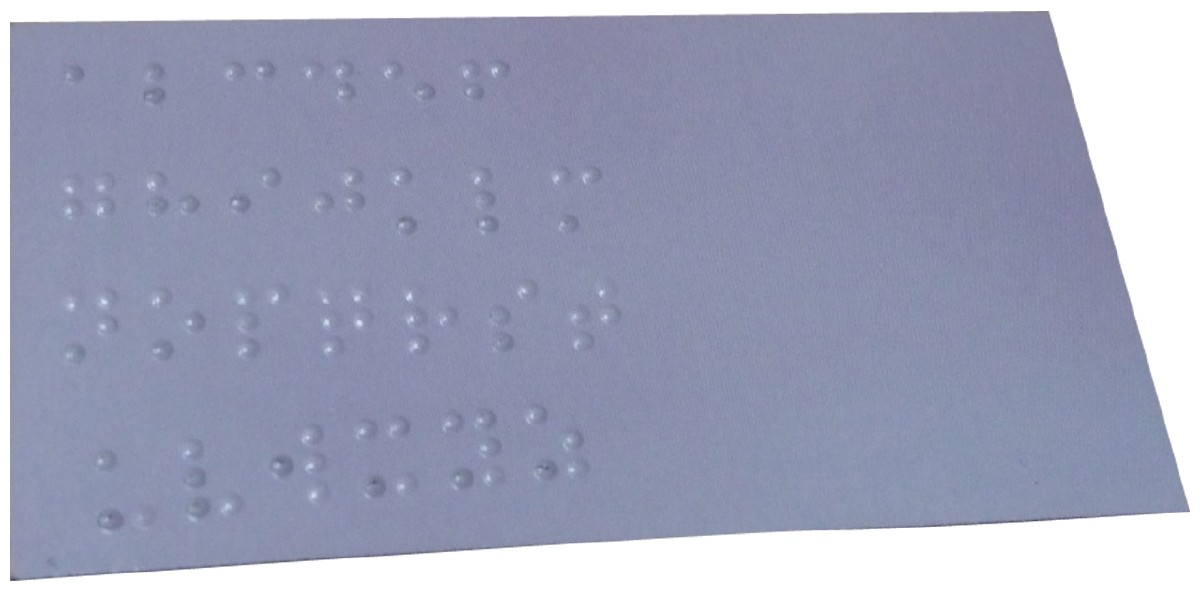 Product Features
Business-card sized magnet.
Pack of ten.

Product Description:
Here's something new! These business card-sized fridge magnets have the entire alphabet embossed in Braille on the front. Stick one on the door of your refrigerator to help you learn the Braille alphabet every time you get a snack, and have enough to give out to friends and family. And since the alphabet is only printed in Braille, you'll know you're a real Braille reader when you can pick out each and every letter on the magnet all by yourself! This is a pack of ten, meaning that you will receive ten magnets with this product, not just one.
(From the Braille Handouts shelf.)
Related Products: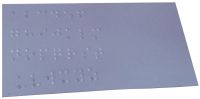 Braille Number Magnet, Ten-Count
Don't Just Stick with the Alphabet
Item Number: 1258
$14.95
Tell Me More

Braille Alphabet Bookmark, 10-Count
For Kids and Adults, Blind or Sighted
Item Number: 1259
$9.95
Tell Me More

Braille Number Bookmark, 10-Count
Bookmark a Second Page with a Set of Numbers
Item Number: 1260
$9.95
Tell Me More