Check Guide
Fill out Your Own Checks with Our Plastic Template
Item Number: 1148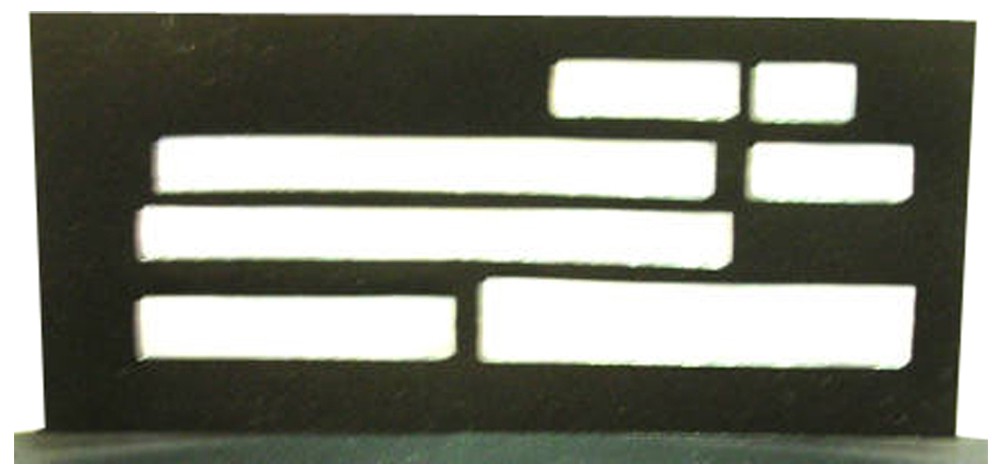 Product Features
Durable and handy plastic guide.
Features cut-Out window for each item to be filled out.
Designed to work with American checks.
2 sizes available: Regular (for standard checks) or Large (for business checks).

Product Description:
Color: Black.
It's amazing how much information they cram onto a little check, isn't it? Truth be told, writing everything in the correct spaces can be a bit of a challenge.
With this template, however, the task is made much simpler. Just place this durable, plastic guide on top of your check, and write in the indicated spaces. It has cut-out windows for each piece of information you need to fill in - from the date all the way down to your signature.
Important note: this check-writing guide is only designed to work with American checks. Even Canadian banks appear to have recently changed the format of their checks, so not all of their new check stock will work with this guide.
Package Weight: about 0.2 ounces.
We have two sizes of check-writing guides available.
Regular
Item Number: 1148-1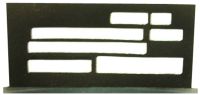 for filling out a standard 3-3/4 by 6-inch check.
Large
Item Number: 1148-2

For filling out long business checks, measuring 3 by 8-1/2 inches.
Continue Shopping
(From the Writing Supplies shelf.)
Related Products: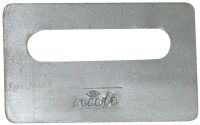 Metal Signature Guide
Fits in Your Wallet, Helps You Sign Straight
Item Number: 1135
$1.95
Tell Me More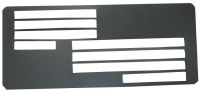 Envelope Guide
Durable Plastic Guide for Handwriting Addresses
Item Number: 1147
$1.95
Tell Me More