Bell Soccer Ball
A Quality Soccer Ball - With Jingling Bells Inside
Item Number: 1197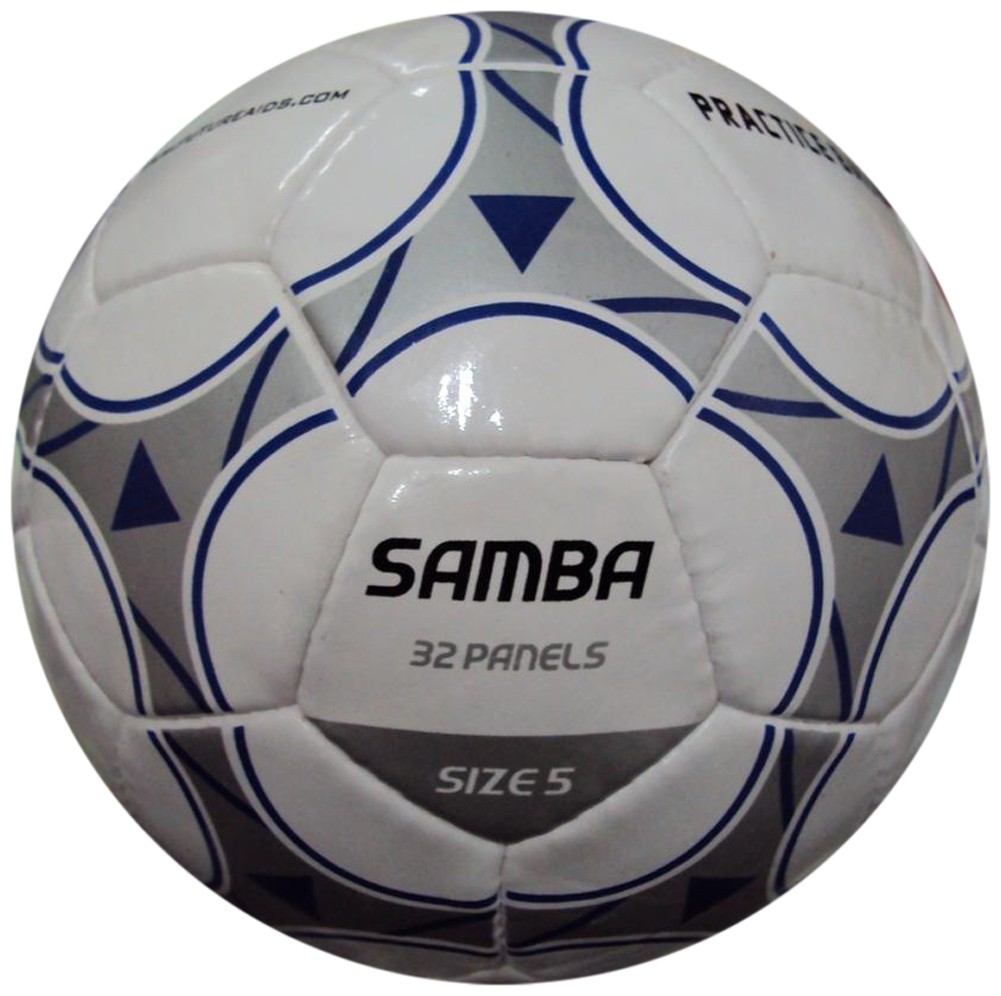 Listen to this Product
Read the Instruction Sheet
Product Features
Regulation size five Soccer ball.
Standard size and weight of a professional ball.
Two large bells inside the ball make noise whenever it is in motion.
Join in that game of soccer (or football), just like you've always wanted to.
Choose from five high-quality balls to meet your needs.

Product Description:
Color: White with Blue and Grey Decals.
Soccer (or football, as it's known in the rest of the world) is probably the easiest ball game for blind players to participate in. The only real difficulty blind folks face is knowing where the ball is. Well, do we ever have a solution for you!
Our authentic, industry-standard soccer balls are just like those you'd find in your local department store or sporting goods shop; they're identical to the ones used by amateur and professional soccer players alike across the country (and around the world). There's only one slight difference between our audible soccer balls and the ordinary ones you'll have around your school or home. It's a basic yet powerful difference that allows EVERYONE to share in the simple joy of kicking a ball around - for fun or in the name of competition.
The modification we speak of is that each of our balls has a number of jingling bells inside, so everyone will know where it is whenever it's in motion. Whether the ball is in the air, has just landed, or is rolling across the grass, it makes a pleasant tinkling sound that's easy for blind players to hear ... and follow - and locate!
So if you want to play the official game of Soccer, kick a ball around the yard, or just have a quick game of catch, this ball is the perfect choice. Never before offered at this unbeatable price, you're getting a top-quality ball ... that everyone can play with.
This size five soccer ball makes for a great choice for anyone of any age. Its durable PVC construction ensures it holds its shape (as well as the air inside) for a long, long time, yet it's relatively light weight gives it a key advantage for those just learning to kick, run after, and catch a ball. Over three years of research have gone into producing the highest quality soccer ball at the lowest possible cost - and we know it will serve you and your family or class for years to come.
Measures about 9 in. in diameter
Package Weight: about 14.1 ounces.
(From the Sporting Goods shelf.)
Related Products: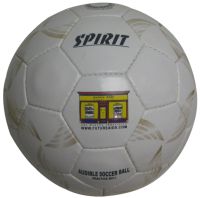 Rattle Soccer Ball
Attractive Soccer Ball - That Makes Constant Noise
Item Number: 1198
$19.95
Tell Me More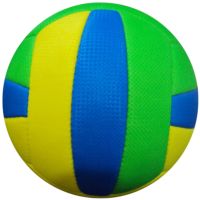 Bell Volleyball
Temporarily out of stock. Usually ships in Early March.
A Well-Made All-Purpose Ball - With Bells Inside
Item Number: 1202
$14.95
Tell Me More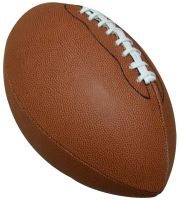 Bell Football
An Ordinary Football - With Jingling Bells Inside
Item Number: 1203
Available Models: Practice Ball (for $14.95), or Junior Ball (for $9.95)
Tell Me More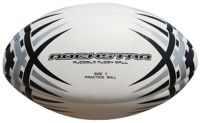 Bell Rugby Ball
A Normal Rugby Ball - Which Makes a Jingling Sound
Item Number: 6043
$9.95
Tell Me More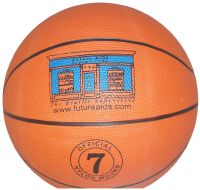 Bell Basketball
A Regulation-Size Basketball with Two Bells In It
Item Number: 1204
$14.95
Tell Me More

Hand Pump
Small and Portable, Easily Inflate any Ball
Item Number: 1205
$2.95
Tell Me More