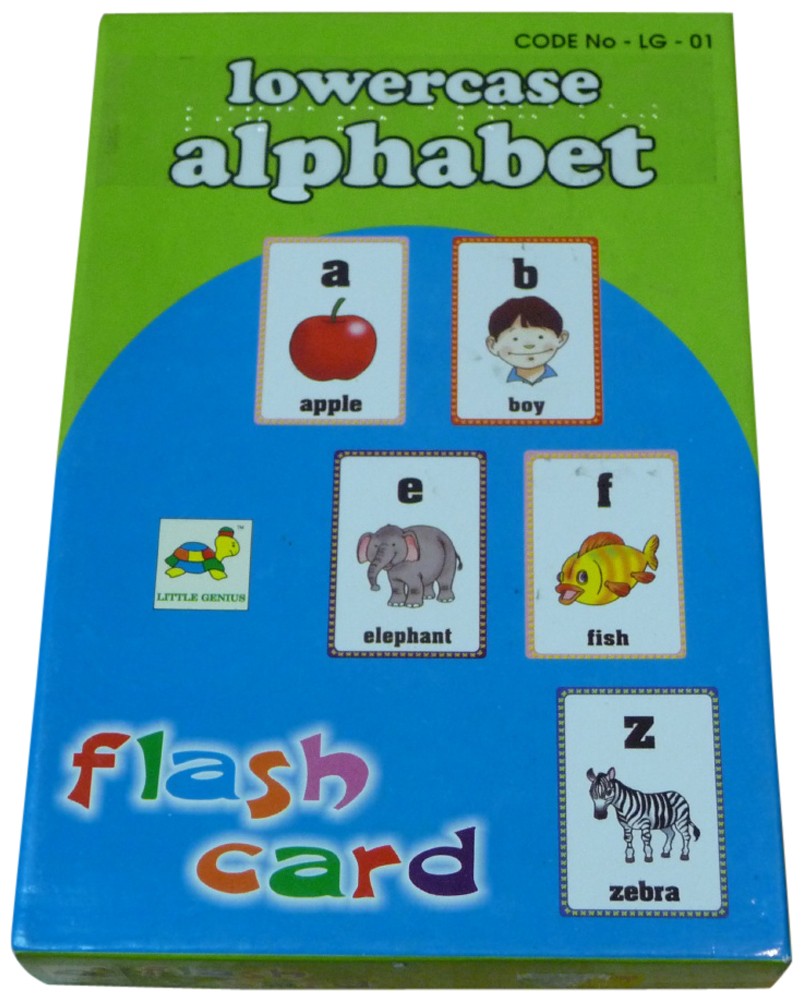 Alphabet Flash Cards (Brailled)
Item Number: 1189
Product Features
Smartly-boxed set of 26 cards, one for each letter of the alphabet.
Features plastic-coated, large 5" X 7" cards.
Bright, full-color illustrations.
Boasts print and Braille letter at top of card.
Braille word for illustration at bottom of card.
Flip card over for 3 more practice words that start with the same letter.
Product Description
A is for apple. Ant, airplane, and art ...
Flash cards have been an integral part of education for young kids for ages. Now, at last, blind students or parents can grab a box and start learning or teaching too.
This is a smartly-boxed set of twenty-six cards, one for each letter of the alphabet. On the front of each plastic-coated, large five by seven-inch card, you'll find a bright, full-color illustration of an object that starts with that letter, such as an apple, a boy, or a cat. At the top of the card is the print and Braille letter the child is learning, and at the bottom is the word, in Braille, that's shown on the card. Flip the card over to get some easy practice reading - ant, airplane, art for the first card and so on.
In short, whether you have a blind child needing to learn Braille, or a blind parent wanting to teach the letters of the alphabet, this set of high-quality flash cards is for you.
Ask a Question About this Product
(From the Flash Cards shelf.)