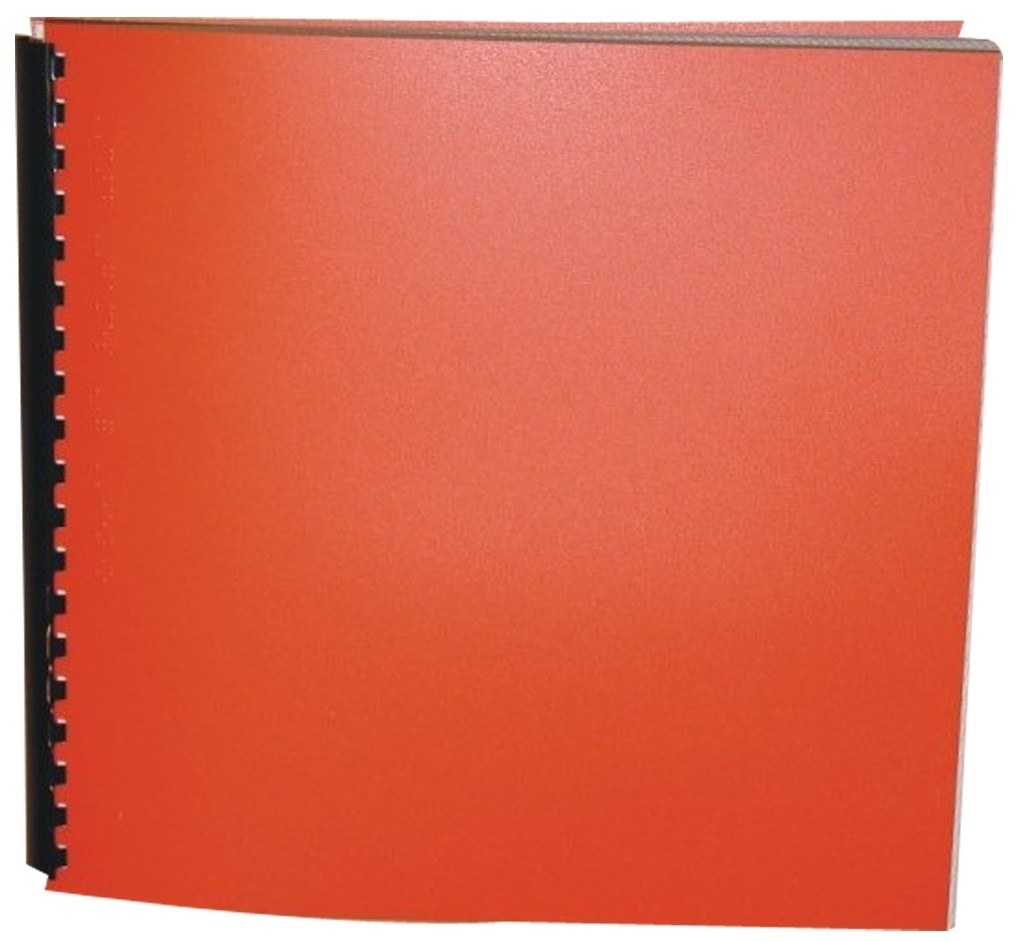 2023 Day Planner Refill (Current Year's Calendar to Insert in Your Binder)
Product Features
Refill your binder with the current year's calendar.
Get started on the new year's important dates.
Just insert the new punched sheets into your binder and you're good to go.
Package Weight: about 1.1 pounds.
Product Description
Some of you have been faithfully ordering our Braille day planners for years - and see no point in getting a new binder every single year. Frankly, we understand your logic ... So here, just for you, is an alternative, and one that even saves you a couple bucks!
You can now order just the brailled sheets for your new day planner. Of course, the entire set of pages is three-hole punched, meaning you can simply open up the rings of your current day planner binder, remove the old pages, and insert these brand-new ones in their place. In other words, it's out with the old year - and in with the new!
Related Products:
. Here's the perfect gift for anyone on your list! Just about everybody needs to refer to a calendar now and again to plan their week and figure out what's happening when. And what better way to dive ri...
Item Number: 3001
$13.95 in Original Contracted Braille (Other Formats Available)
. Got a busy year ahead? What you need is one of our Braille Day Planners. Each month is divided onto four separate pages. At the top of each sheet, you'll find a quick chart showing which date lands...
Item Number: 4001
$19.95 in Original Contracted Braille (Other Formats Available)